Please don't travel until it's safe to do so, and be sure to check with each state/destination for its current COVID-19 guidelines before planning a visit. Also, please note that this post may contain links from which we earn a small commission.
Since the smartphone revolution, just about everyone has become a photographer. Phone photography, along with Instagram, has inspired millions to delve a little deeper into the creative art of making pictures. But what happens when you want to take your craft a little further? Some people are more than happy to continue snapping shots with their phones, which is totally fine. But for those of you who want to take the plunge and invest in some better equipment, I've got a few tips to share. The biggest obstacle to learning and growing as a photographer is cost. Photography is an expensive hobby, even for beginners, and it's not uncommon for photographers to drop hundreds or even thousands of dollars on their very first DSLR and lens. Yikes!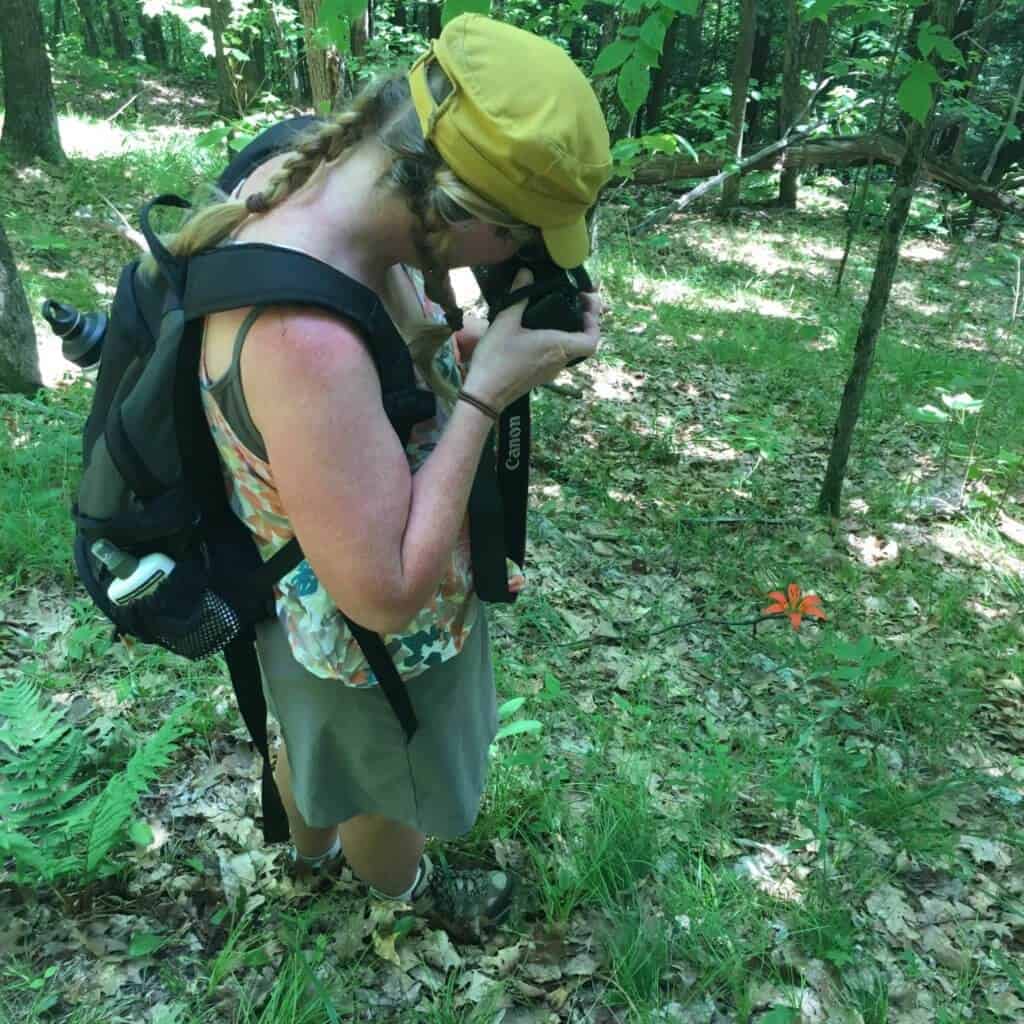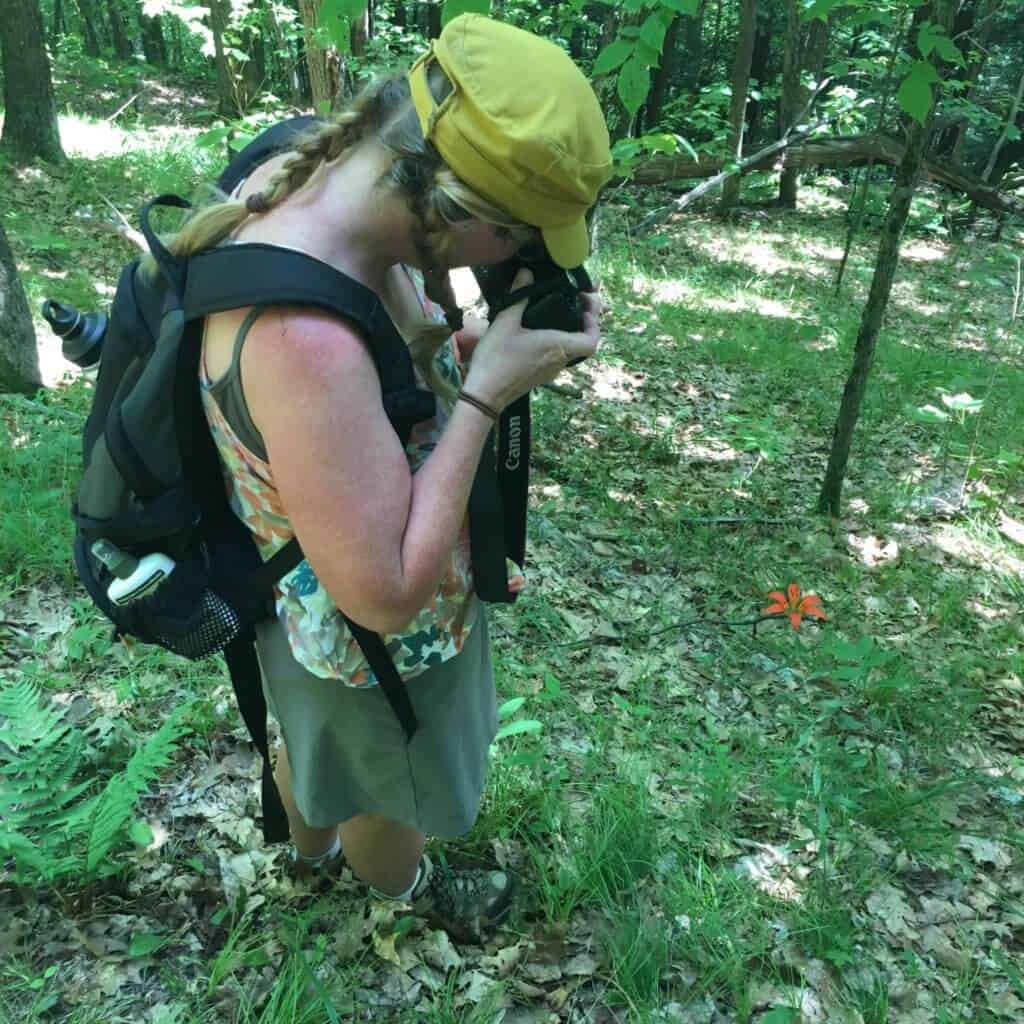 I'm definitely what you'd call a budget photographer. I got my first point and shoot in 2010, and I've been upgrading VERY slowly since then. I LOVE taking pictures, but I still can't justify investing huge sums at this point in my life. Still, I've managed to cobble together a decent camera and a few lenses thanks to a few money-saving photography tips that I've come to live by. Here's are my favorite tips for saving money on photography equipment, especially if you're just starting out.
Borrow or Rent Photography Equipment Before Buying it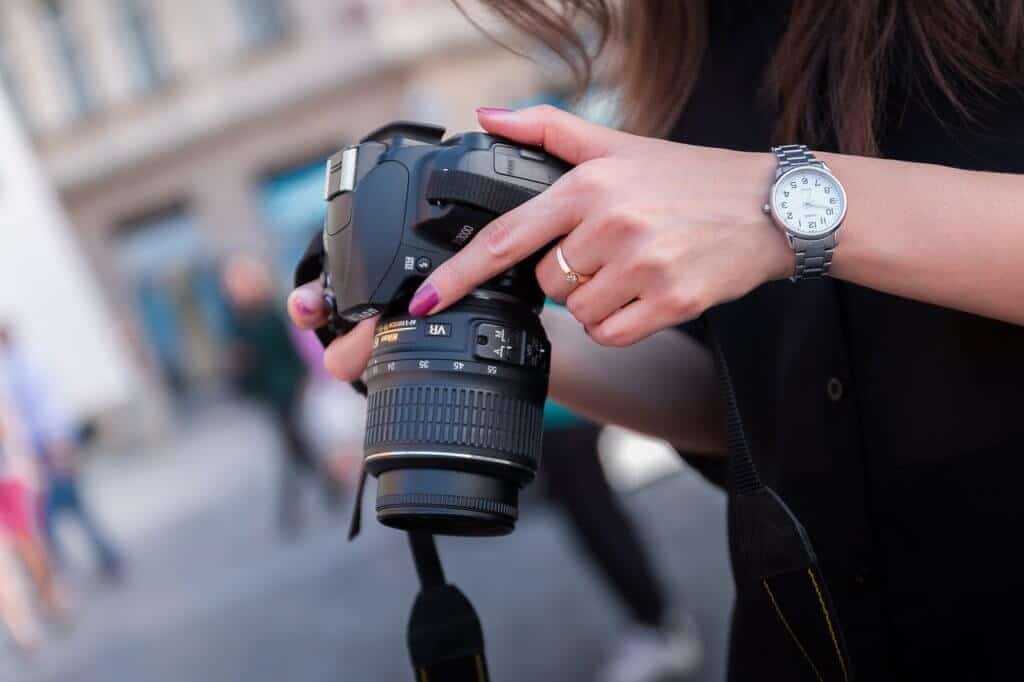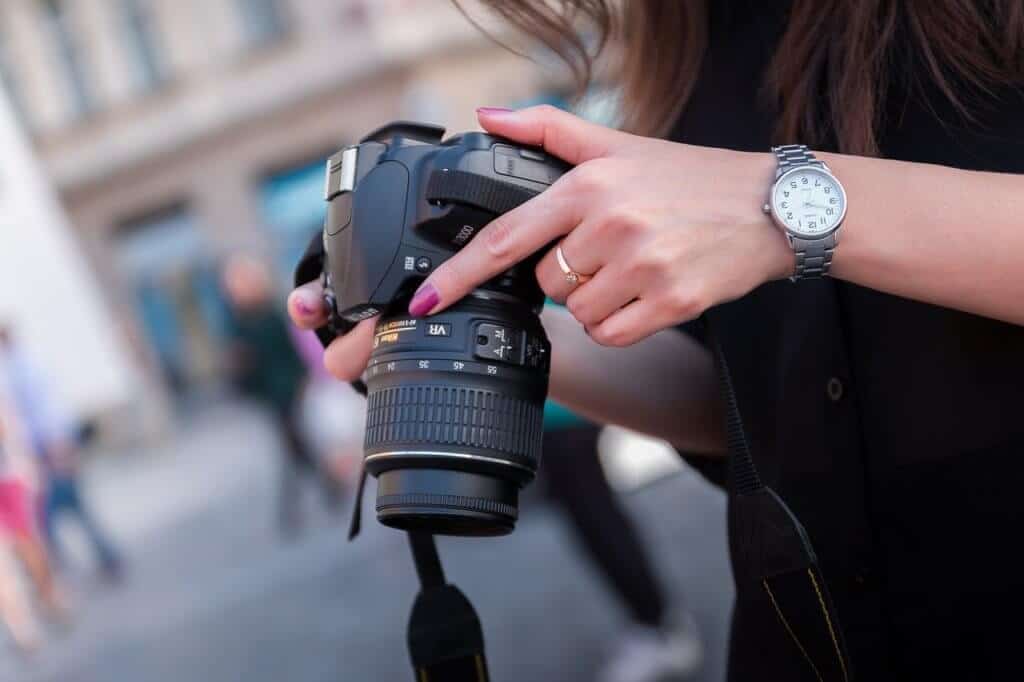 The perfect camera can be hard to find, and it can be scary to drop a bunch of money on something that might not work for you. Before investing in an expensive camera, I highly recommend test-driving a few to see what works best for you. If there are photographers in your circle of family and friends, ask them for a quick lesson, and see if you can borrow their camera for a few hours (or days, if possible). Try out as many cameras as you can to get a feel for what you like and what you don't.
If you can't find a camera to borrow, renting is the next best thing — in some ways it can be a better fit because you can actually choose to rent the camera you're thinking of buying. This may seem like an added expense, but it could save you serious money in the long run. For example, when all of my blogger friends started buying mirrorless cameras, I was so tempted by the lightweight kit and high quality images they were producing. I rented a Sony Alpha a7RII from Borrow Lenses, and it only took me a few days to realize that this was not the camera for me. I am so glad I didn't order one only to be disappointed.
Establish Your Brand Loyalty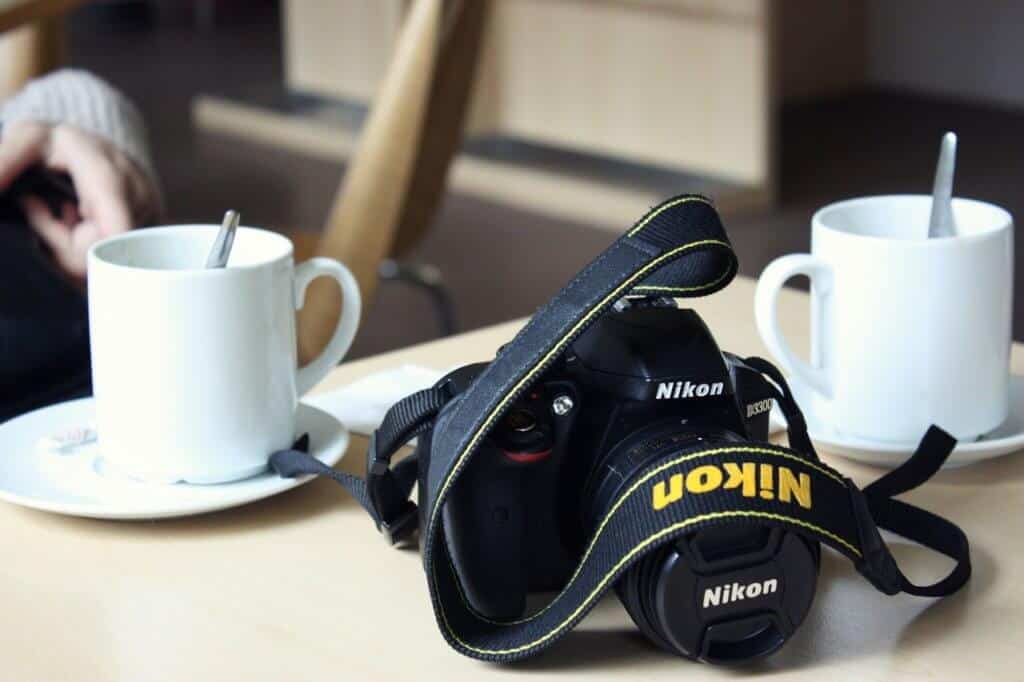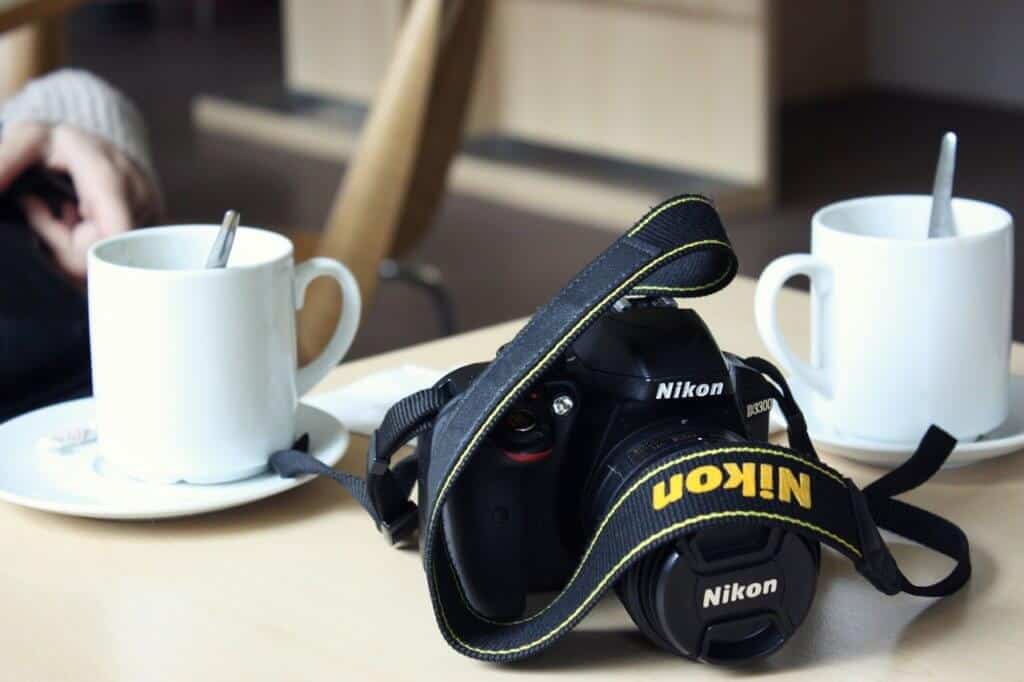 This is a hotly debated topic that you may not agree with, but finding the perfect camera fit and sticking with your brand is a great way to save. Why? Because your camera kit is always evolving. It will more than likely consist of a DSLR, a series of lenses, and various filters and accessories. When you invest in a single brand, it will be far easier to upgrade components of your kit without having to start over from scratch. I have played around with lots of cameras, but feel most comfortable with Nikon DSLRs. As a budget photographer, I use a mid-range camera — the D5500. I have no plans to upgrade in the near future, but when I do, I can replace the body without having to buy all new lenses.
Buy Used Photography Equipment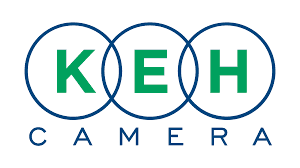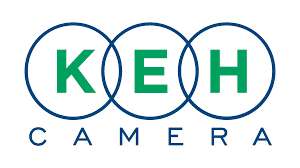 Buying new camera equipment is kind of like buying a new car. You throw down the big bucks for a shiny, brand new toy, and the minute you open the package (or drive off the lot), you've got used gear.In my opinion it makes the most sense to buy used photography gear to begin with, which will allow you to buy the best camera you can afford. In fact, buying used equipment is my favorite way to save money, and for the record, I've never bought a new car either. The secret, of course, is to buy from a reputable company that you can trust.
KEH Camera has been buying and selling used cameras since 1979. When researching my options for my new DSLR back in 2014, I came upon this conversation on Reddit. It gave me confidence to make my first purchase with KEH, and I haven't looked back since.
KEH uses a rating system to help you determine the condition of the equipment they are selling, so there are never any surprises. I find the rating to be spot-on, and I have bought lenses that are in far better condition than their rating would suggest. Shipping is fast, customer service is fabulous, and the return process is totally painless. KEH is the first place I check when looking for a new lens, and I'm eager to try selling some of my used gear with them as well.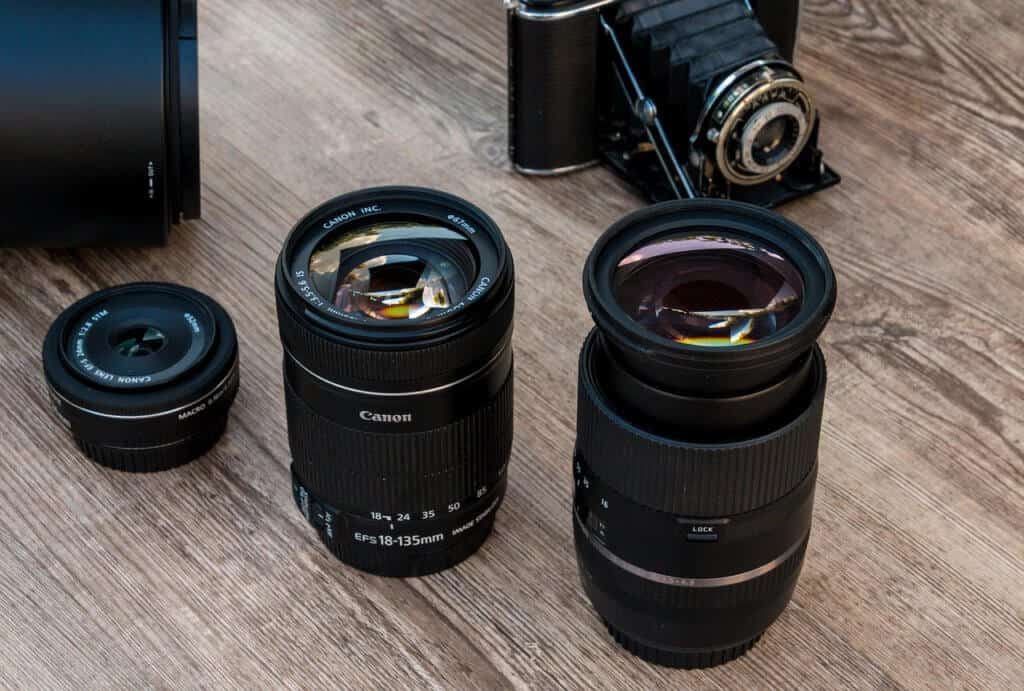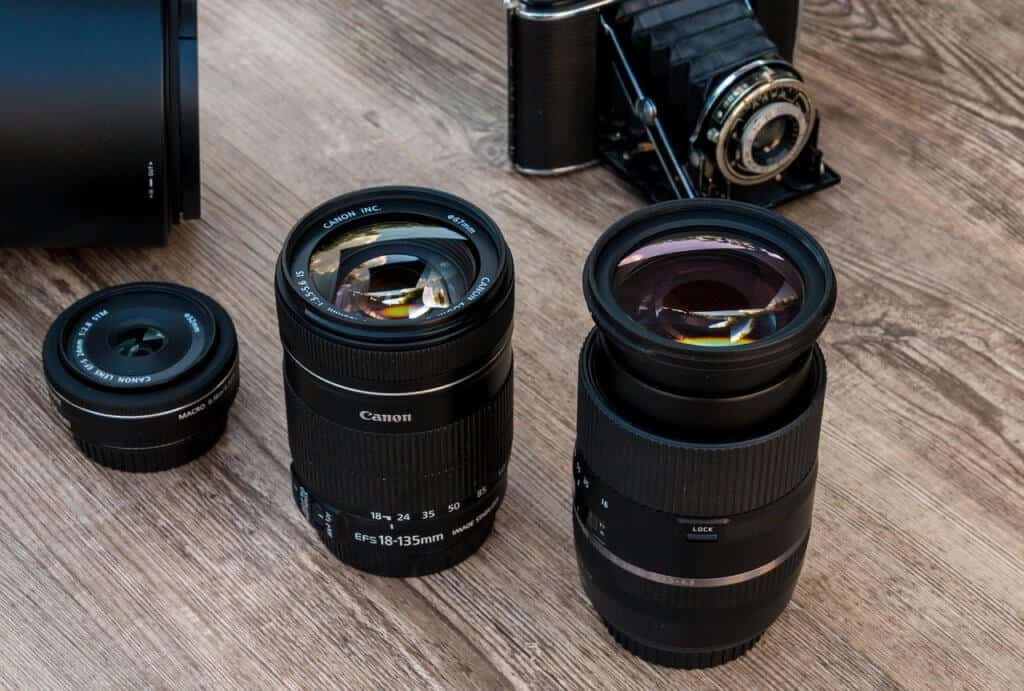 What about you? Do you have any tried and true tips for saving on photography equipment? I'd love to hear about them in the comments below.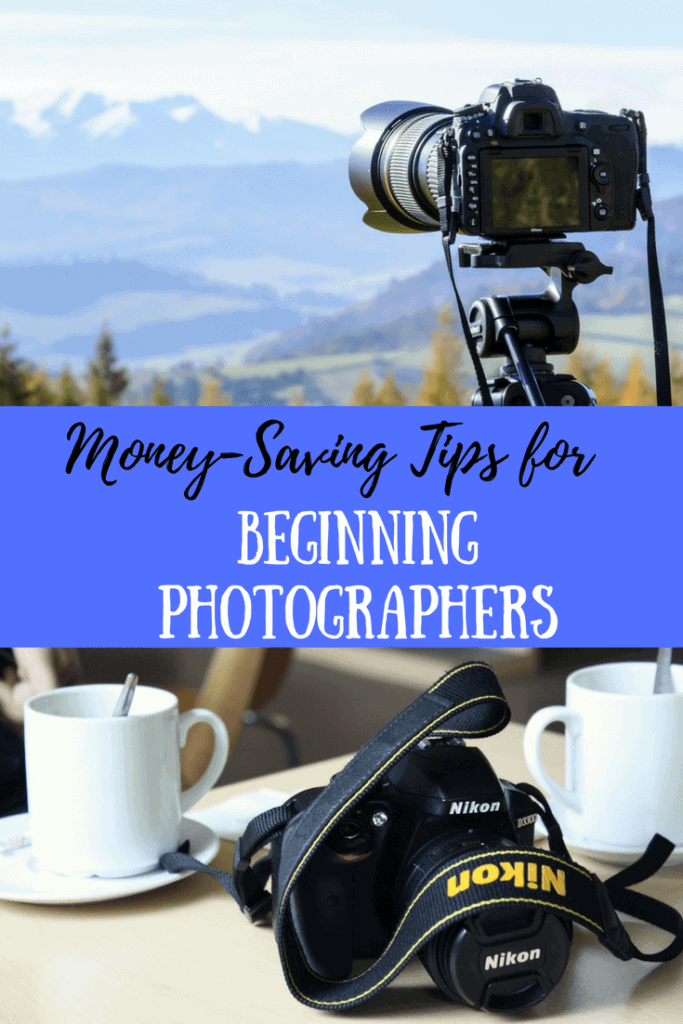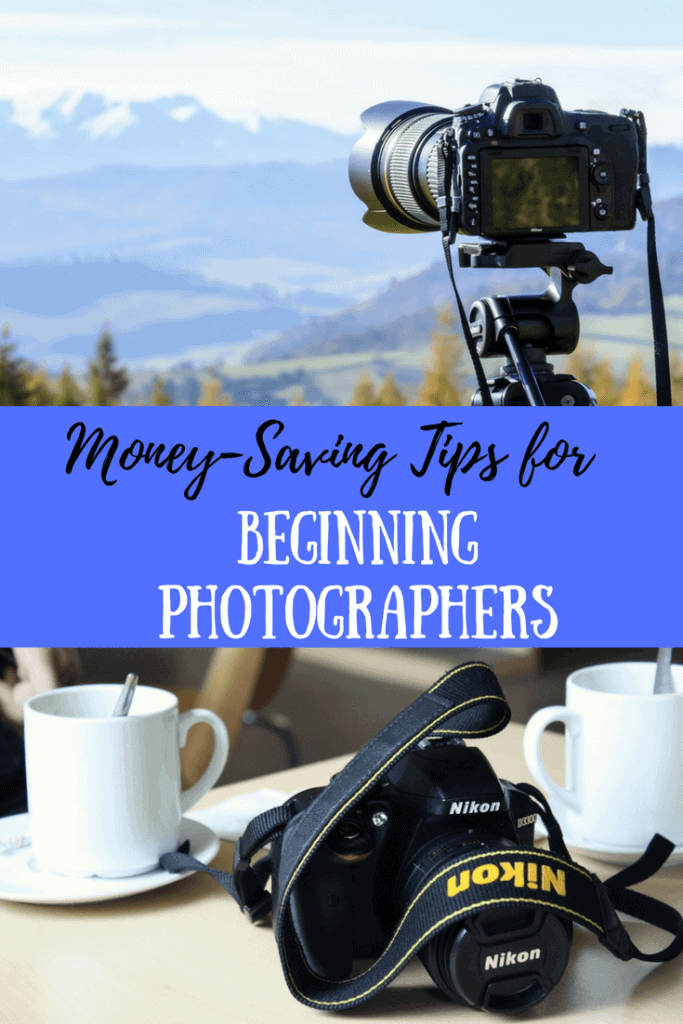 Please note: This post was sponsored by KEH Camera.