Please don't travel until it's safe to do so! Our travel posts are great for making future plans or dreaming about your next escape. Also, please note that this post may contain affiliate links from which we earn a small commission at no extra cost to you.
Sandwiched between winter and spring, mud season is Vermont's fifth season – the season we don't like to talk about. During mud season in Vermont, we deal with too much snow, our fair share of rain, and dirt roads and trails that are virtually impassable. Cars, boots, and clothing become caked with the stuff, making spring cleaning a fruitless endeavor.
While mud season may seem like the worst time to visit Vermont, there are some very compelling reasons to come to Vermont in March and April. For one thing mud season and maple season go hand-in-hand. For another, you'll score some great deals on lodging, as March and April are considered the off-season in Vermont. Here are a few more fun things to do during mud season in Vermont.
Visit Maple Open House Weekend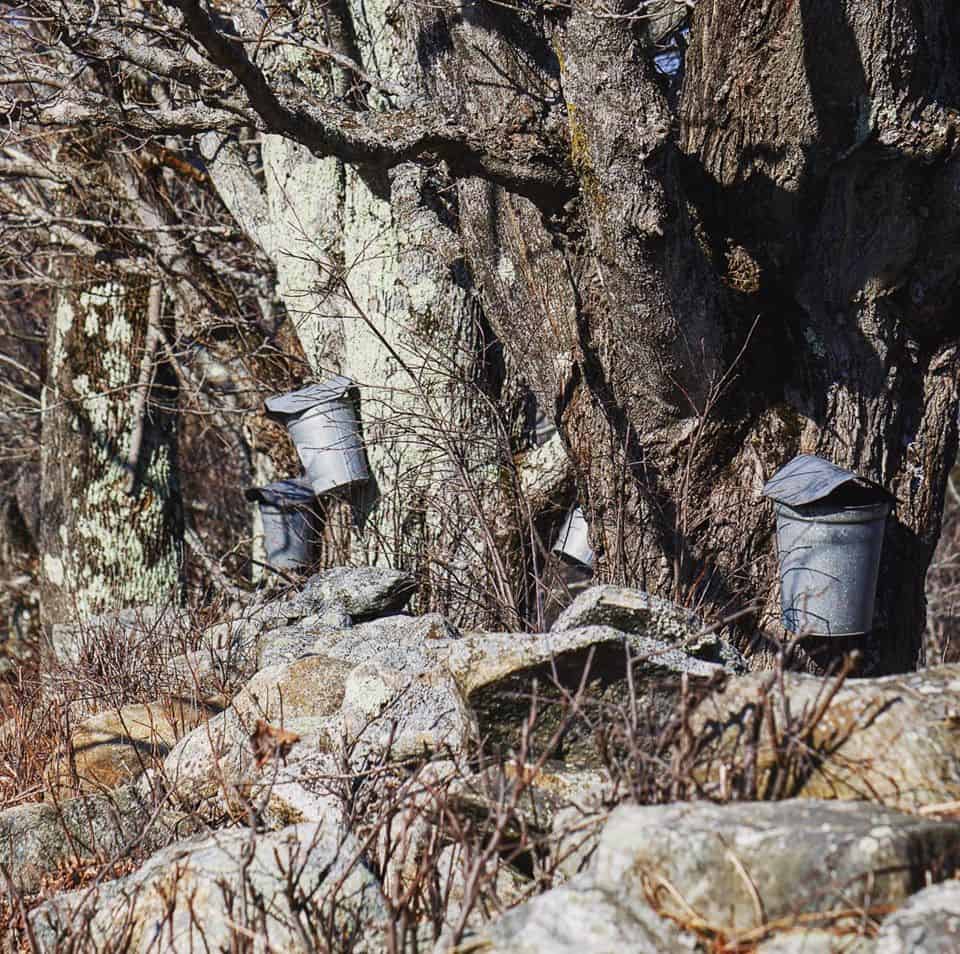 Maple Open House Weekend celebrates the new crop of maple sap and the unique process of turning it into maple syrup. Over the course of the weekend, participating maple sugar producers open their sugar shacks to the public, offering tours, demonstrations, culinary creations, and the opportunity to purchase the real deal.
Maple Weekend in Vermont usually coincides with the official start of spring during the third weekend in March. It doesn't matter which part of Vermont you visit during Maple Weekend, there are 90+ participating maple farms all over the state. Maple Weekend partners include restaurants, breweries, and hotels, who offer special deals and events throughout the weekend. It's one of the sweetest reasons to visit Vermont during mud season!
Hit the Slopes for Spring Skiing in Vermont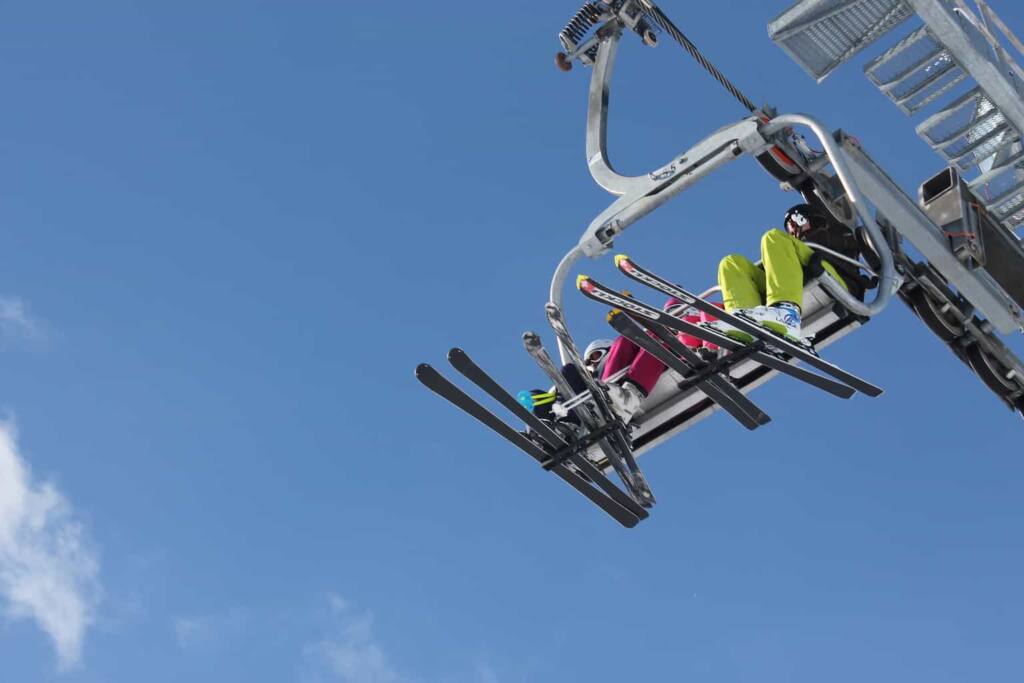 Some hard-core snow lovers say that spring skiing is the best skiing there is. It's a short window of opportunity when you can score amazing deals on lift tickets and hit the slopes wearing a t-shirt with your snow pants. The longer days of March combine with high-elevation snowfall to make this an ideal time of year to get in a few more runs before your thoughts turn to summer activities.
Special spring skiing events include pond skimming, festivals, live music, and special deals to celebrate the end of ski season in Vermont. Find out what's going on at ski resorts across Vermont by visiting Ski Vermont.
Treat Yourself to a Spa Weekend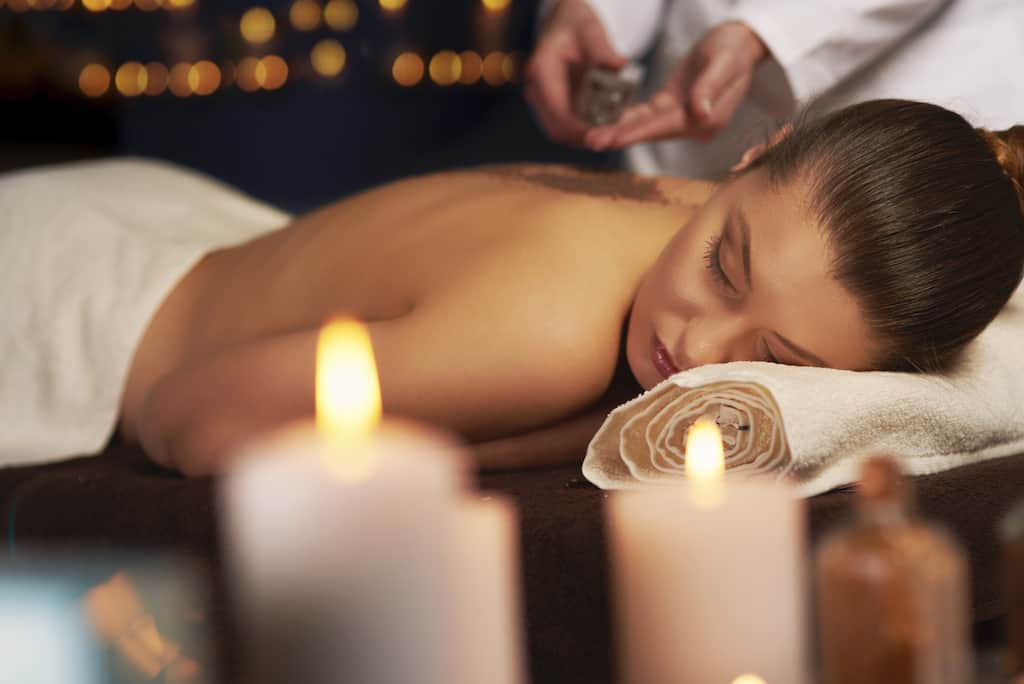 I already mentioned that March is the perfect time to find some amazing deals on lodging in Vermont. It's also an awesome time to plan a girls' getaway or spa weekend with someone you love. Here are our top picks for a delightful spa weekend in Vermont.
Visit a Vermont Waterfall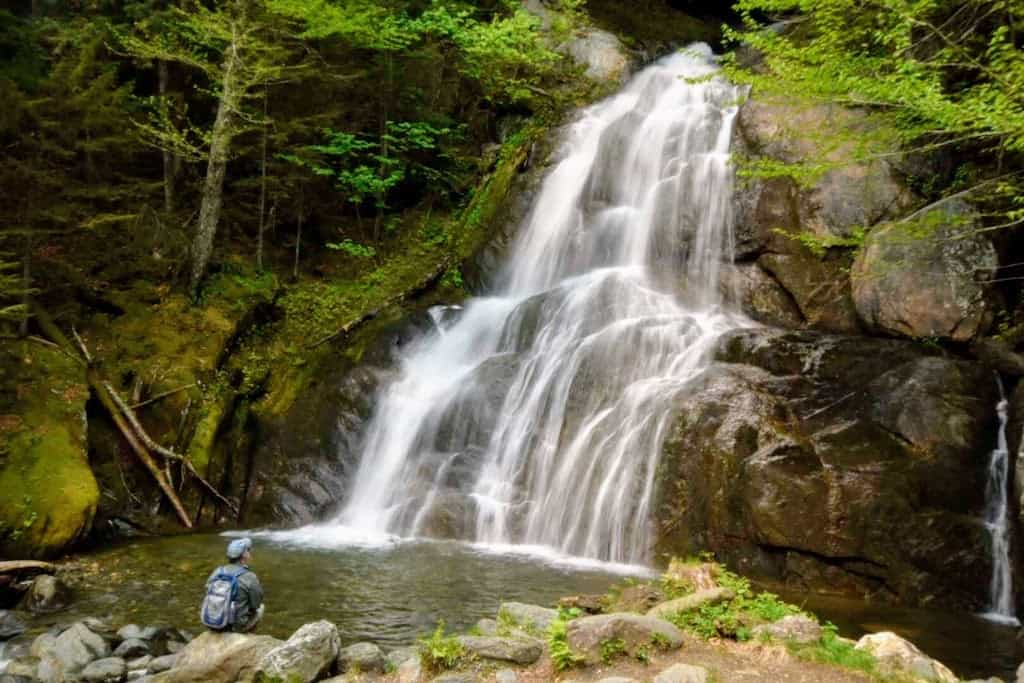 All that snowmelt has to go somewhere, which is why the waterfalls in Vermont are at their very best in March and April. Unlike many of the waterfalls in the rest of New England, most of the waterfalls in Vermont don't require a lot of hiking on muddy spring trails, and some are even roadside attractions. Our favorite spring waterfalls in Vermont include Moss Glen Falls in Granville, Texas Falls in Ripton, and Bingham Falls in Stowe. We love Vermont waterfalls so much, that we covered nine of our favorites in a separate post.
Get Out on the Water for Spring Paddling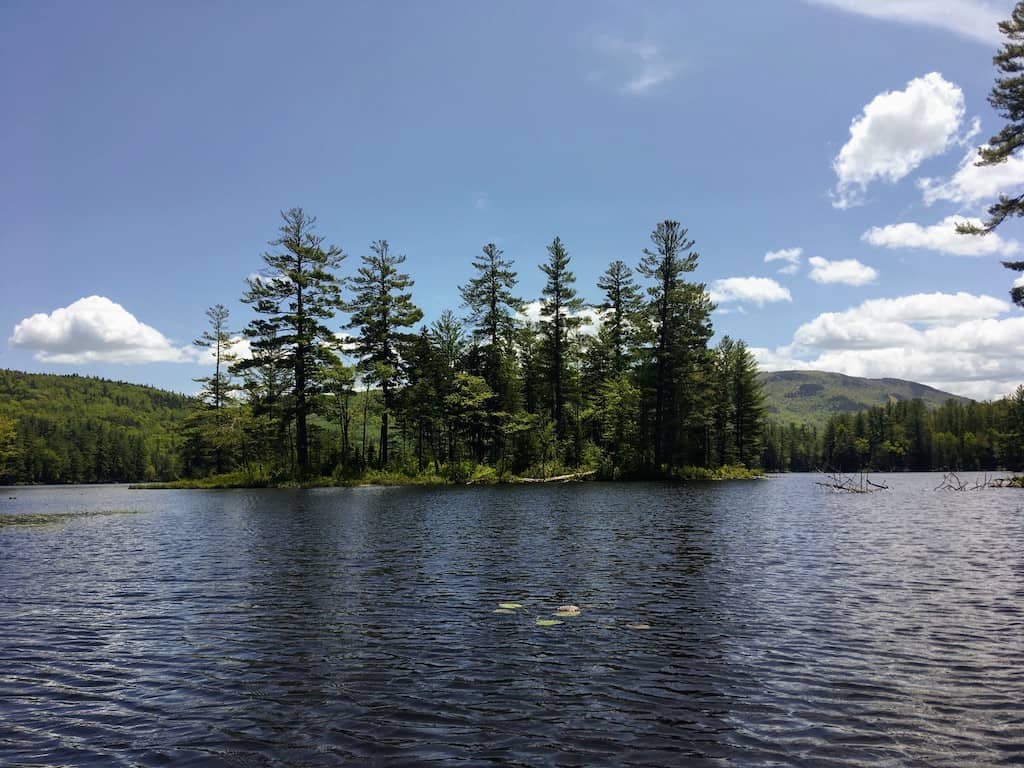 Ice out is the term we use in Vermont when the ice melts from the ponds and lakes, making the waters available for spring paddling and fishing. Ice out dates change from year to year and depend on where the lake or pond is located and the elevation. In Southern Vermont, ice out occurs relatively early, in mid-March or so. In the northern mountains, Ice out can happen in May. There's even a contest to predict when Ice Out happens on Joe's Pond each year. The winner takes home about $5,000.
After ice out, Vermonters and visitors are quick to trade their snowshoes for paddles and take to the water. After all, spring and summer are short in Vermont. Looking for some fun spots to paddle a canoe or kayak this spring? Try these lakes, ponds, and rivers.
Visit a Vermont Museum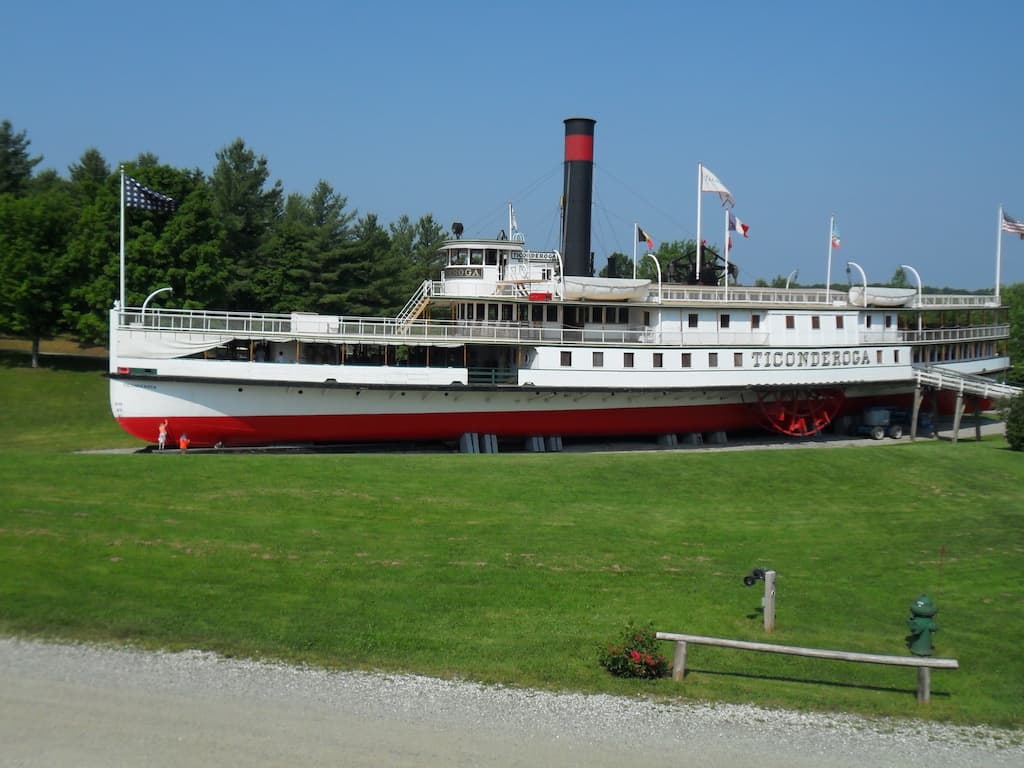 I love hitting up Vermont's museums during March road trips when the weather is too unpredictable to plan outdoor adventures. The following museums are family-friendly and feature Vermont art, nature, wildlife, and science. Check them out all through the year.
Look for the Comeback of Migrating Birds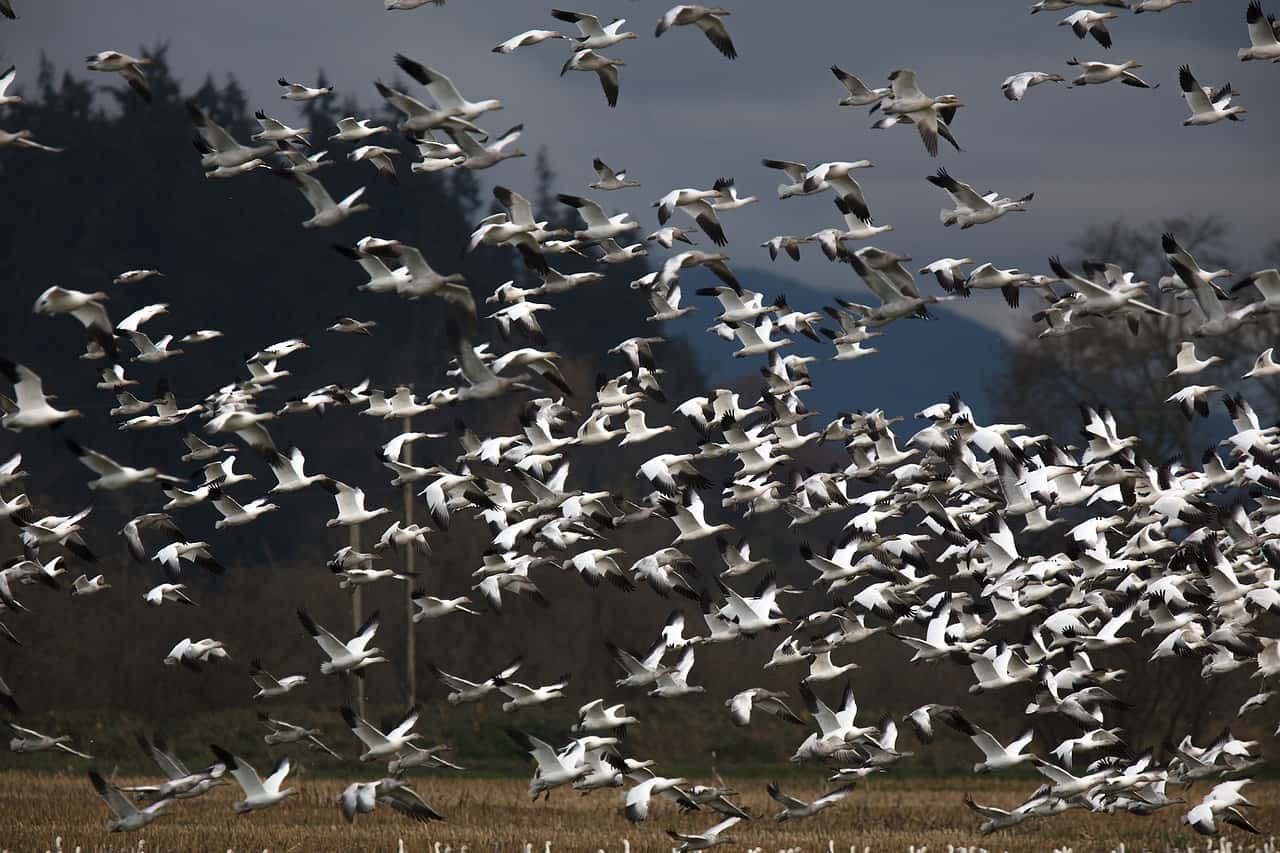 Any location with such a long winter will celebrate the comeback of summer birds. Warblers make an appearance just before leaf-out and are easy to spot among the bare branches. Snow geese appear by the thousands in March and April, along with other waterfowl that can be spotted in the quiet coves of Lake Champlain.
To learn more about spring birdwatching in Vermont, visit the websites of these Audubon Societies: Rutland County Audubon Society, Green Mountain Audubon Society in Burlington, Southeastern Vermont Audubon Society in Brattleboro, and the Audubon Vermont in Huntington.
Tour Vermont's Craft Breweries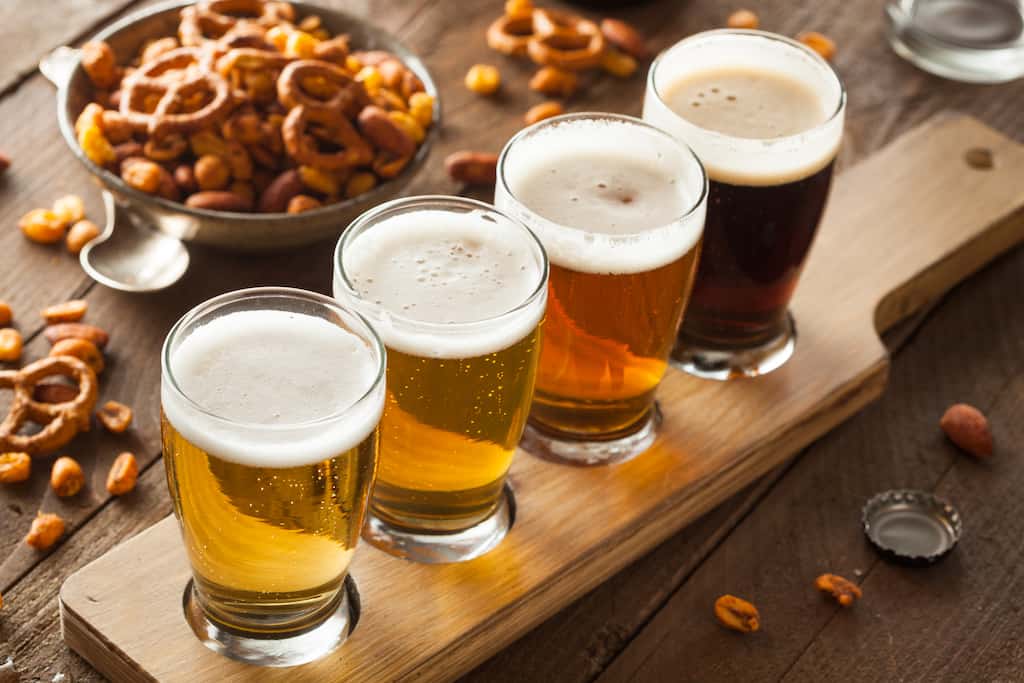 Vermont's craft brewing industry is big business, with a higher number of breweries per capita than any other state. The state is arguably home to some of the finest beers in the world, but you don't have to take our word for it. Head to Vermont during mud season and take the Vermont Brewery Challenge.
All you have to do to participate is download the Vermont Brewer's Association app, visit Vermont breweries, and have your passport digitally stamped while you are there. Additional benefits include great tasting beers, live music, and yummy food. Now that's a mud season activity we can get behind!
Head to a Vermont Film Festival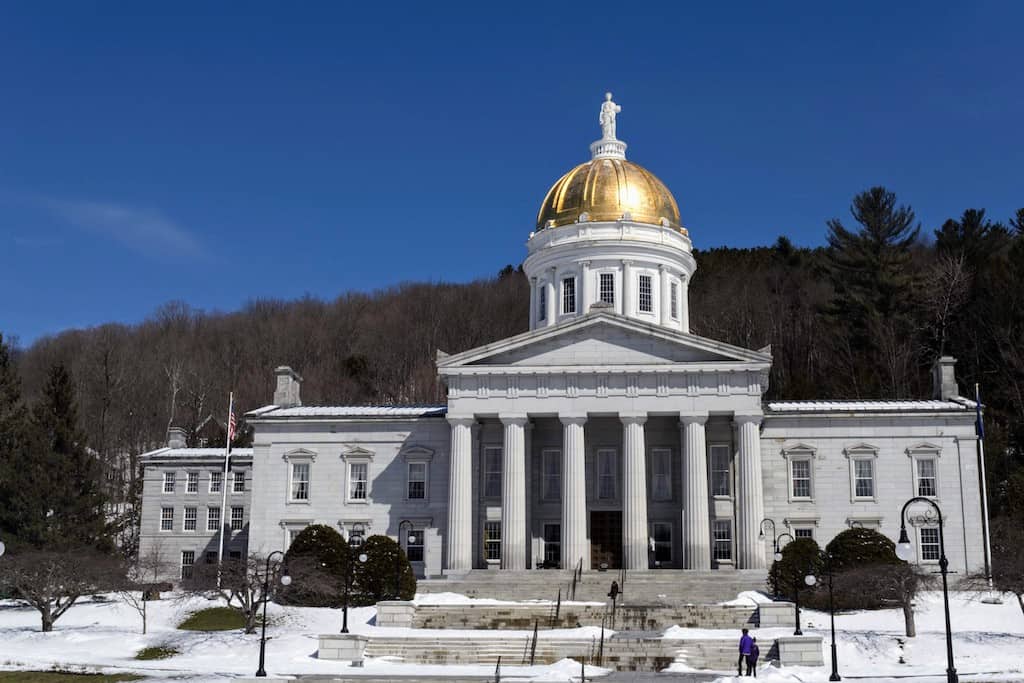 The very first film festival we ever went to was the Green Mountain Film Festival in Montpelier, which takes place at the end of March each year. Film screenings take place all weekend at various venues around town, from morning till night. Mud season is a great time of year for a film festival, and Montpelier is a fun town for lots of other reasons too. During our most recent film festival weekend, we had an amazing Italian meal at Sarducci's and stayed at the Capitol Plaza Hotel, which is within walking distance of everything.
Visit Baby Animals at a Local Farm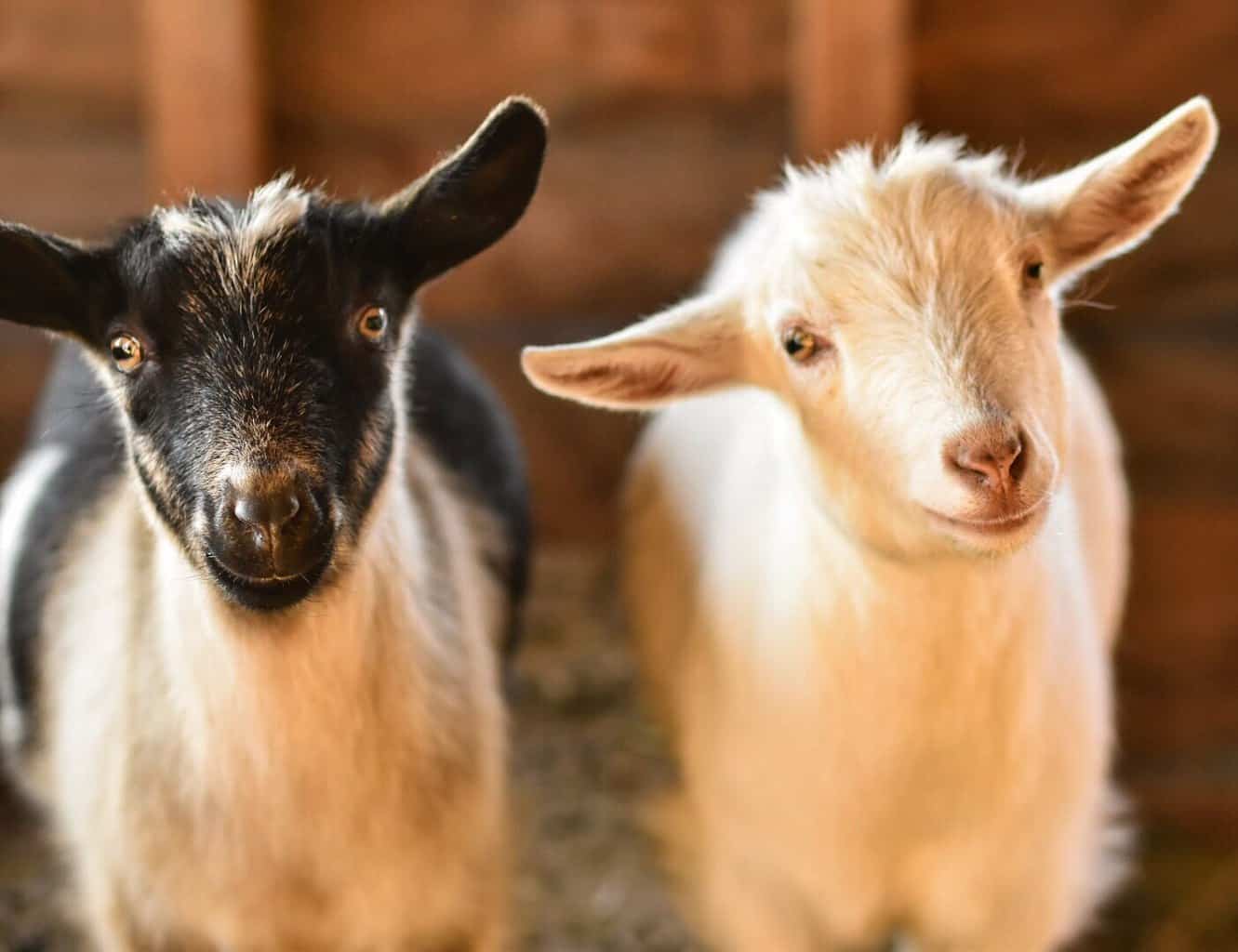 Vermont farms start to come alive in the spring with both planting season and with baby animals. Visiting fluffy farm critters isn't just for kids — it's for everyone. There are farms all over the state that welcome visitors, but the following are well known for having the most adorable baby animals, from chicks to cows, and everything in between.
Tips for Surviving Mud Season in Vermont
Now that you know what to do in Vermont during mud season, you're going to need a few tips for making the most of your trip without getting too, well, muddy.
Mud season in Vermont is short, lasting just a few weeks as the ground thaws and the moisture trickles down to provide nourishment for the fields and forests that will soon burst forth in every shade of green. This is a great time to head to Vermont for mud and maple, plus indoor and outdoor adventures.
---
Looking for more ideas for visiting for Vermont? Check out these posts or our Vermont vacation guide.
---
Pin for later?