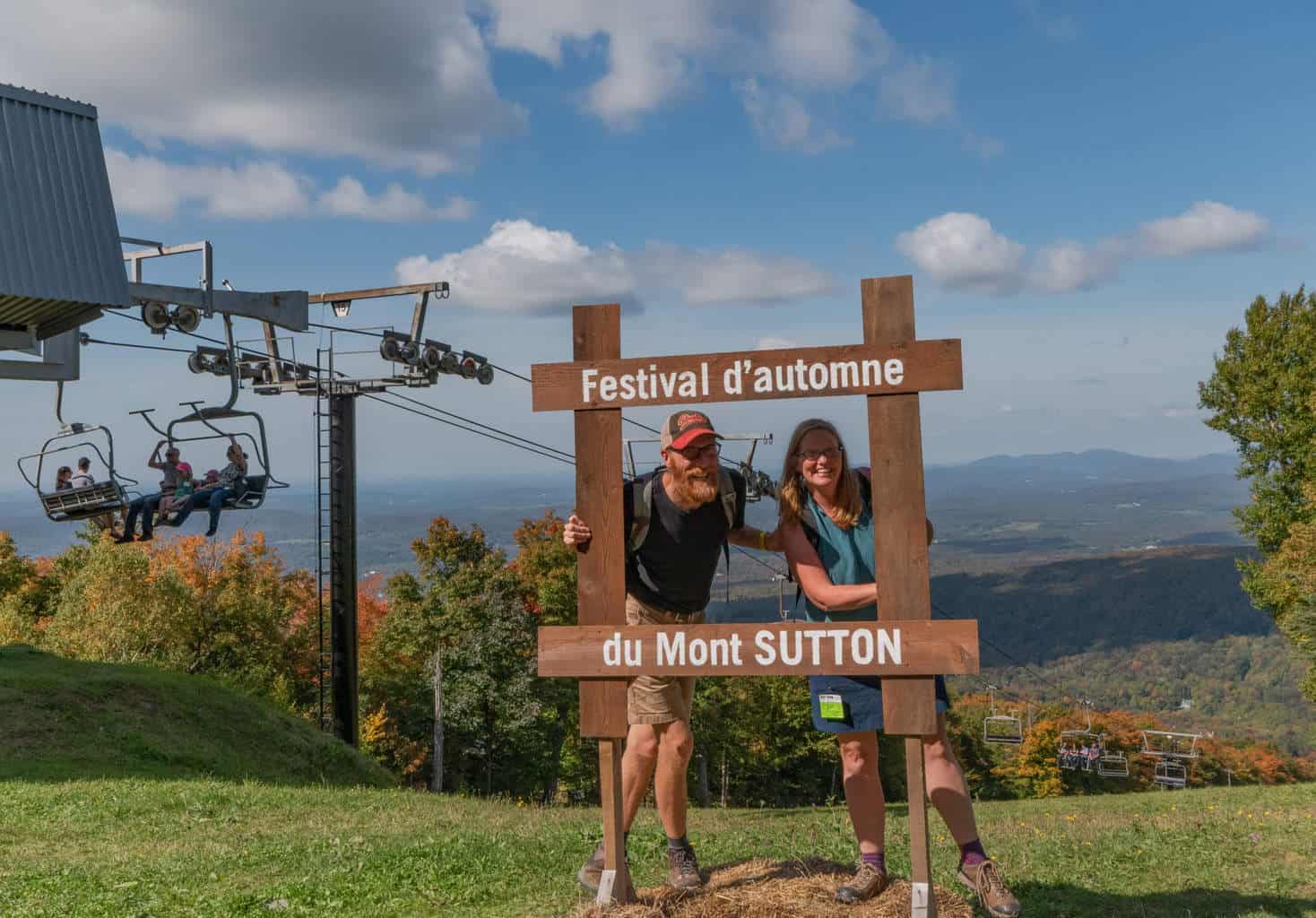 Welcome fellow rambler! I'm so glad you're here. Back Road Ramblers started a few years ago as a simple travel journal to update family and friends as we gallivanted around the country. Our family had big dreams, a tiny car, and not much of an itinerary. Really, I just didn't want anyone to worry, and I'm not the best at keeping in touch with people I love, so I blogged about our adventures.
Since then, Back Road Ramblers has grown exponentially!

What started out as a blog about hiking and campground destinations has turned into a resource for travelers who want to road trip across America. We've got some pretty diverse interests, but we tend to share most about:
Small town destinations
Places with a strong connection to the outdoors
Glamping retreats, cabins, and lodges across America
Road Trips itineraries throughout the United States and Canada
Traveling with dogs
Hiking, camping, and paddling (destinations and tips)
Traveling with teens
Lots of stuff about Vermont – that's where we hang our hat and plant our tomatoes!
The Back Road Ramblers Team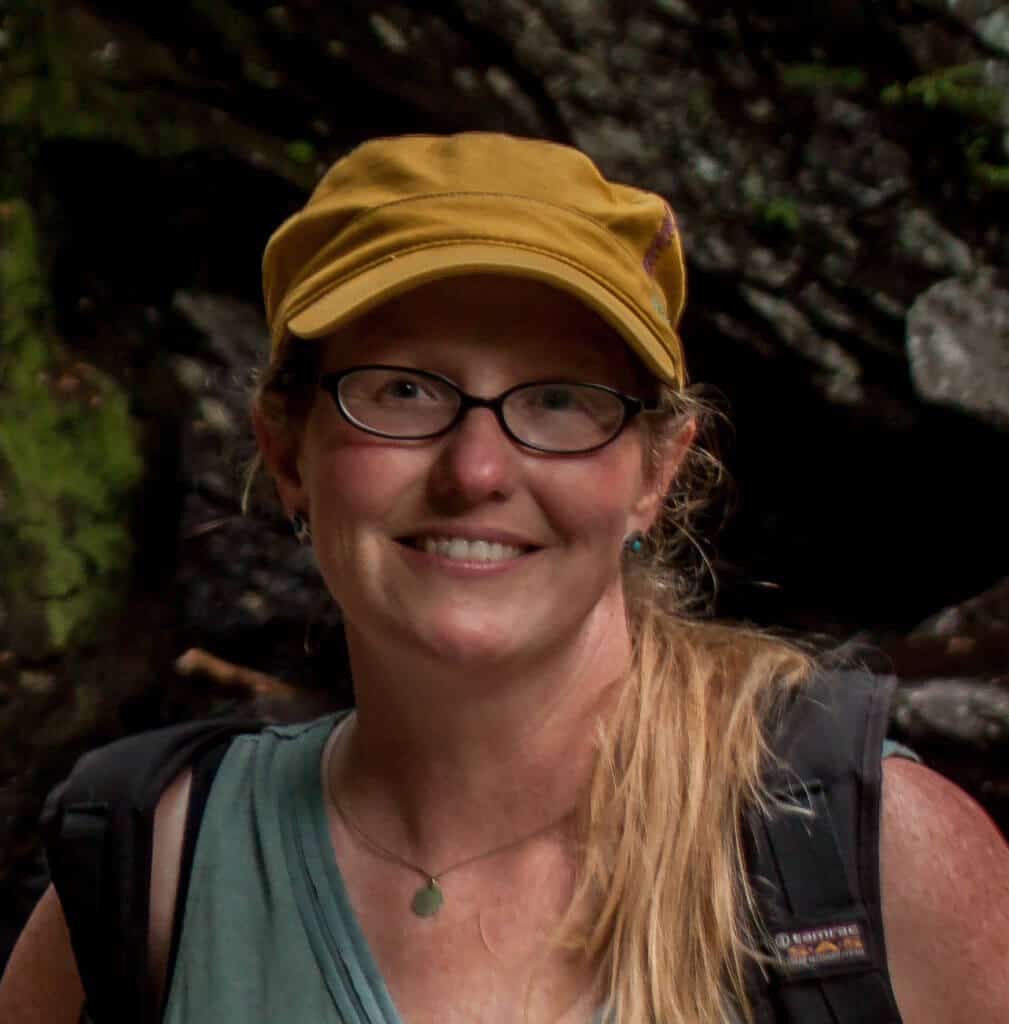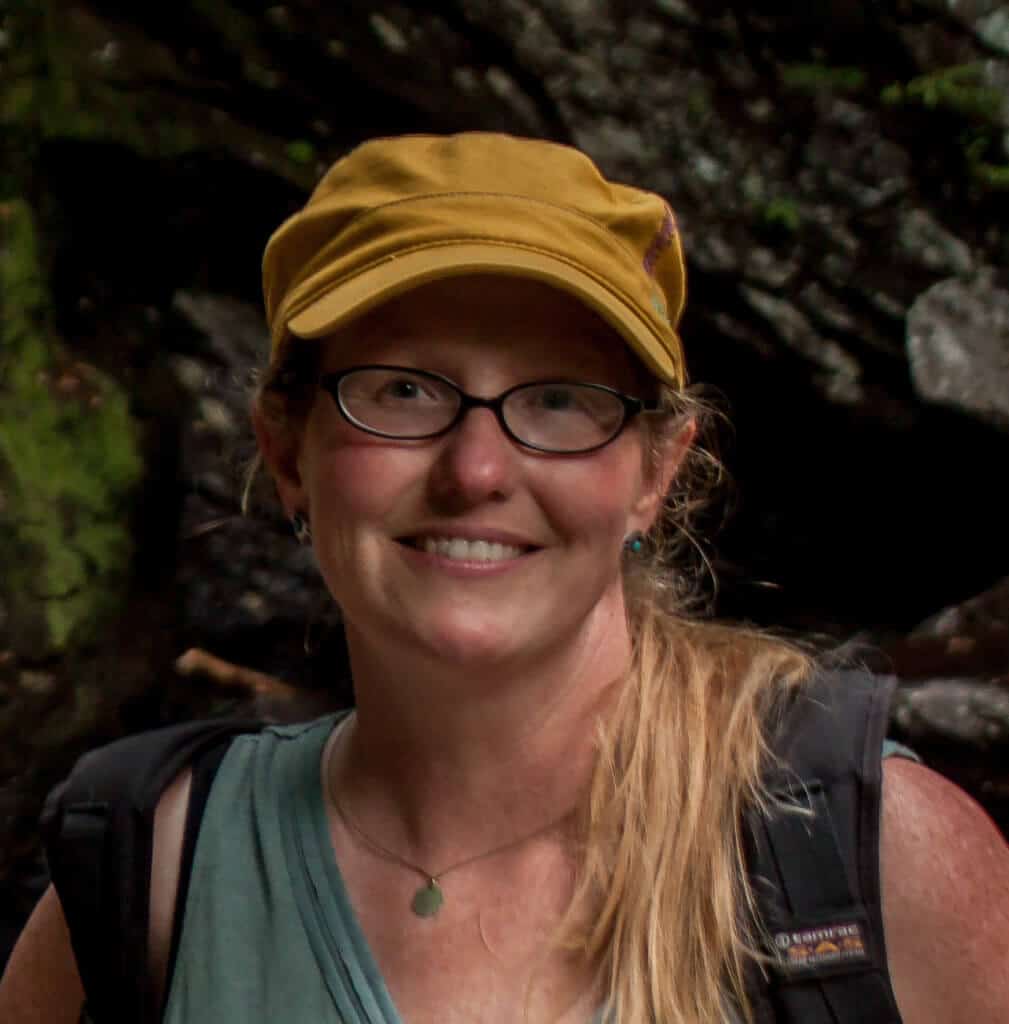 Tara Schatz – Editor-in-chief, writer, and photographer – I'm the main vacation planner in the house and the voice behind most of what you'll find on the blog. I am an amateur photographer, freelance writer, and puppy raiser for Guiding Eyes for the Blind. I work full-time from a little blue house in Vermont, and Back Road Ramblers is one of my favorite projects.
Eric Schatz – writer, photographer, teacher,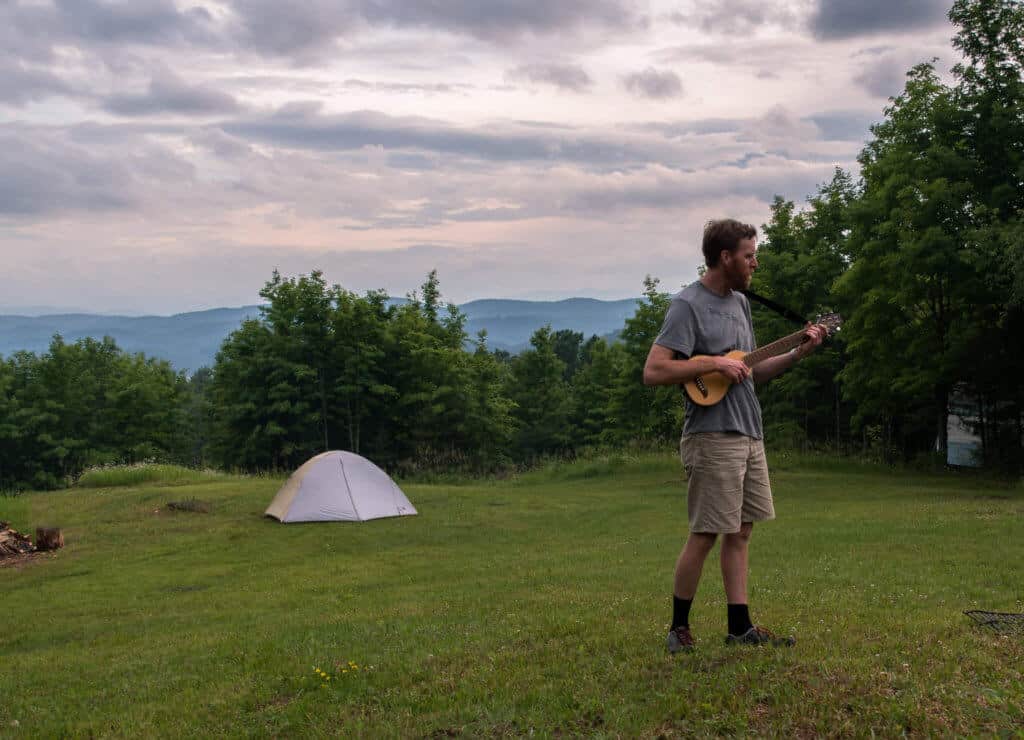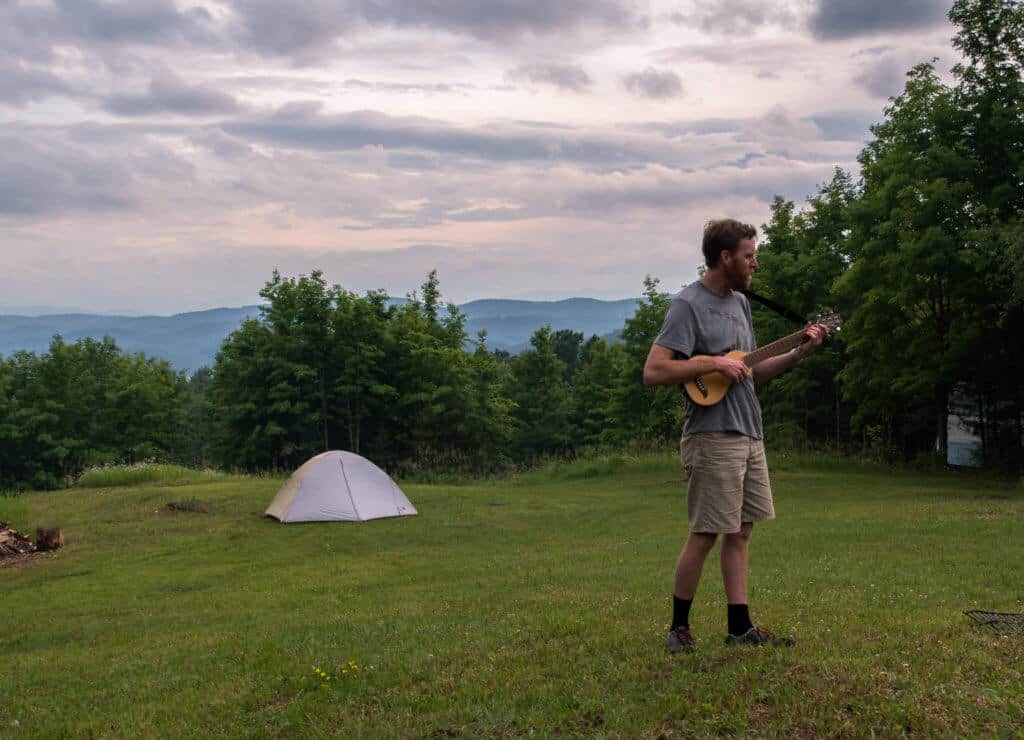 and adventurer – Eric is my husband. He's a full-time elementary school teacher, and he's happy to tag along on many of my adventures. He's written several posts for Back Road Ramblers and has been delving into photography as well. He also plays guitar and sings in a duo called Butchers and Thieves. He's just playing locally for the time being, but maybe someday he'll take his show on the road.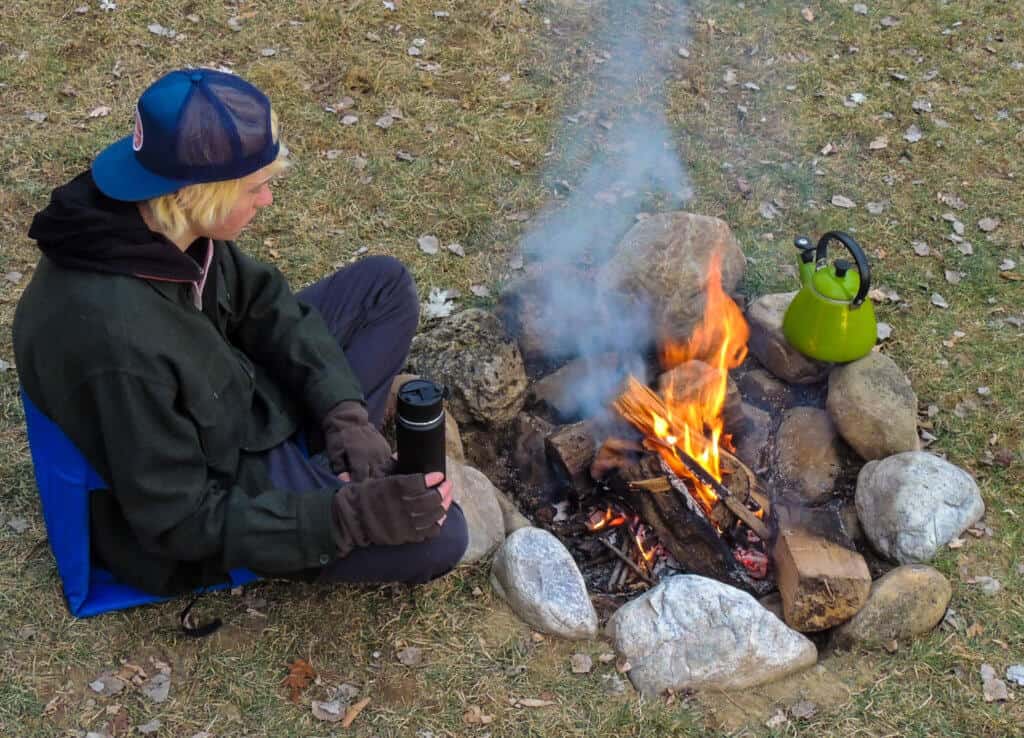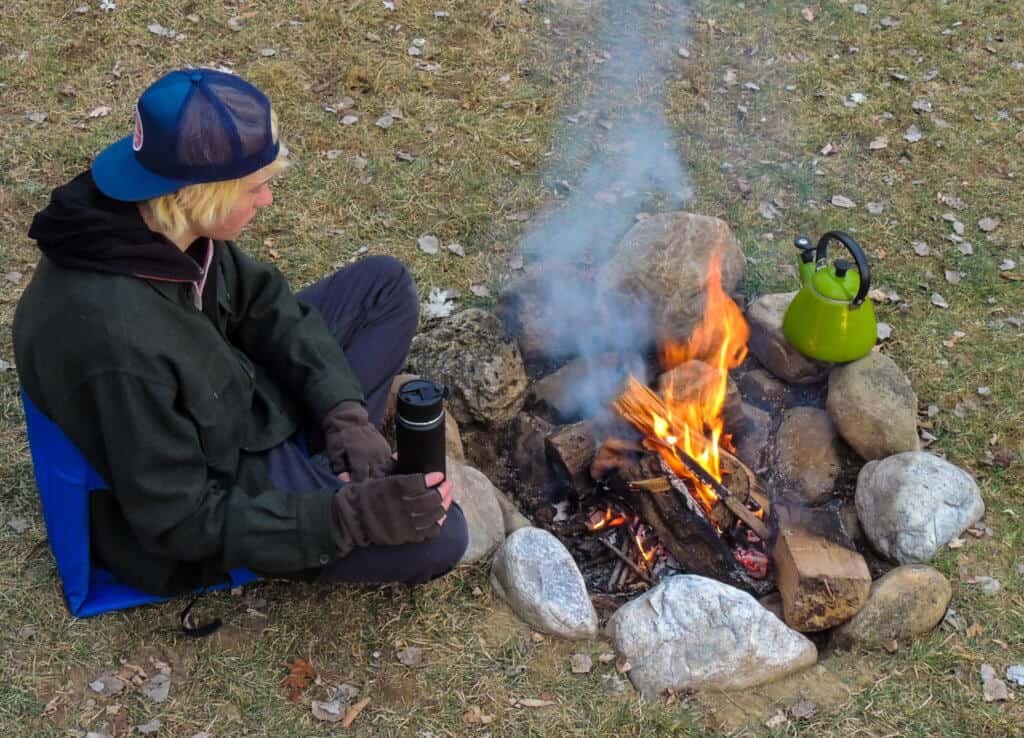 Rowan Schatz – product tester and model for Back Road Ramblers – Rowan is 20 and off on his own adventure so he won't be featured much on these pages. He recently graduated from the Northwest School of Wooden Boat Building in Port Hadlock, Washington and is currently living the dream building and repairing wooden boats on the Puget Sound. He has already completed a solo cross-country road trip in a dubious vehicle, and he definitely inspires the rest of us to follow our dreams.
Gabriel Schatz – videographer and product tester –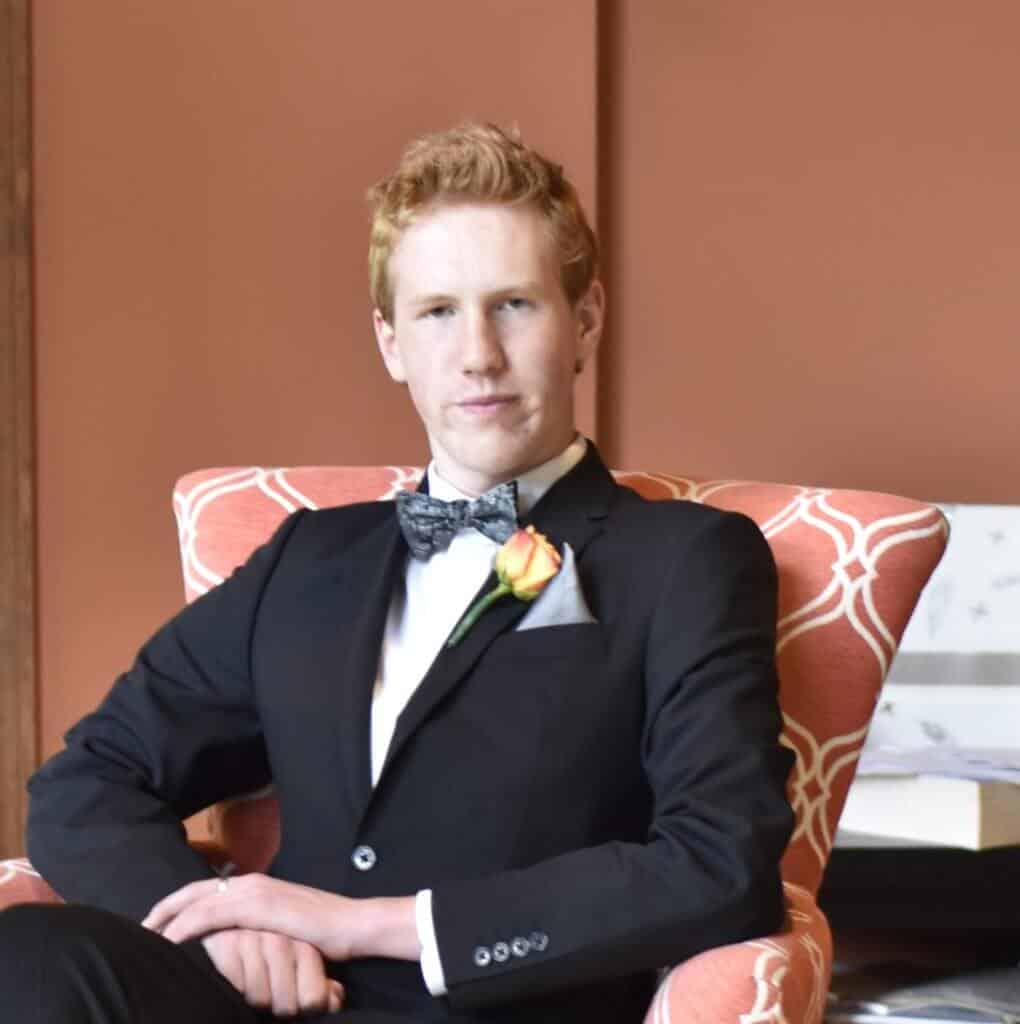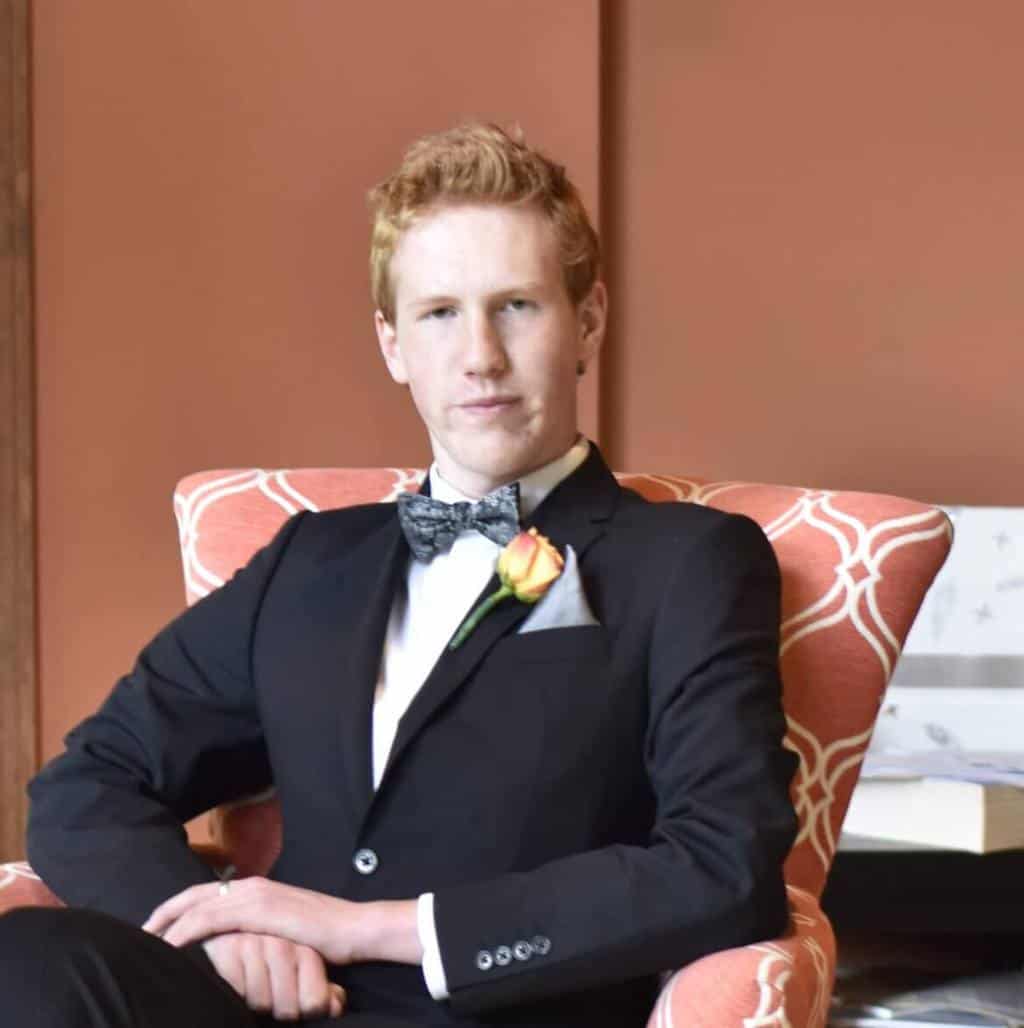 Gabe is 18 and a freshman in college in New Hampshire. He's pursuing adventures of his own, but still embarks on camping trips and road trips with his parents when he has time. He's aspiring to make and star in films and has already made a few short videos for Back Road Ramblers.
The Pups
Our family has been raising puppies for Guiding Eyes for the Blind since 2007. We have a rotating cast of adventure-loving puppies that travel, hike, and camp with us. In 2017, we adopted one of the dogs we raised after he retired from guide work.
Flynn is an 8-year-old black lab and our forever dog. He loves food more than anything, but he also enjoys campfires, sunshine, and long walks.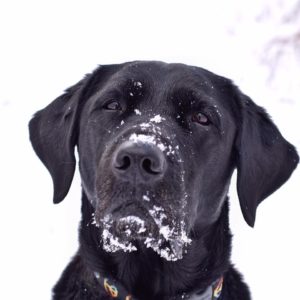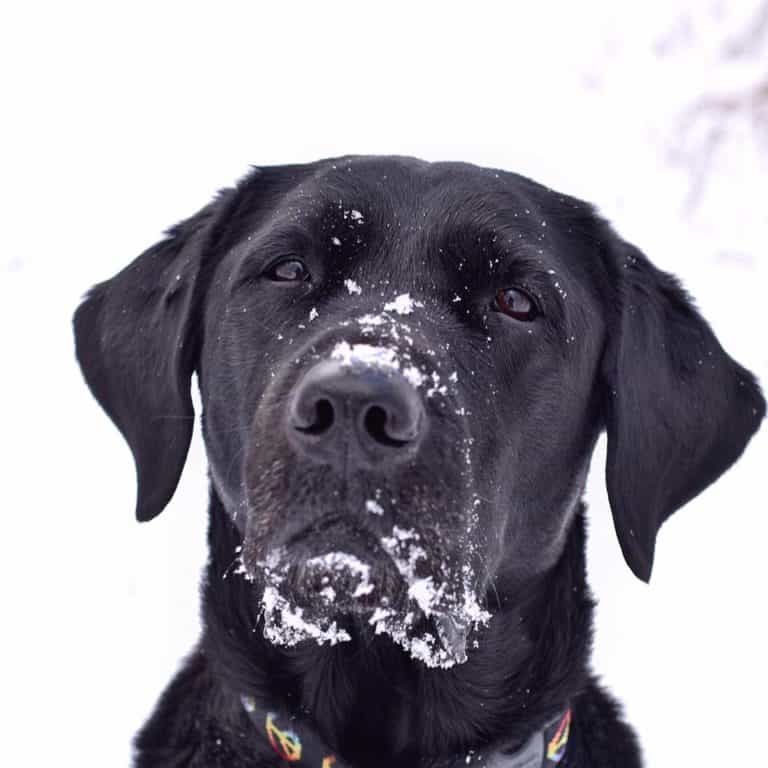 Welcome to our newest Guiding Eyes puppy, Malinda! Malinda is a black lab puppy with a purpose. She became part of our family in October of 2019 and will live with us for about a year. While she is with us, she will learn basic obedience and house manners, plus vital socialization skills in her preparation to become a guide dog for Guiding Eyes for the Blind. Malinda will also accompany us on lots of outdoor adventures and dog-friendly road trips.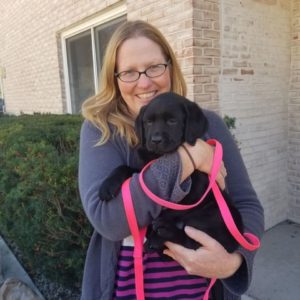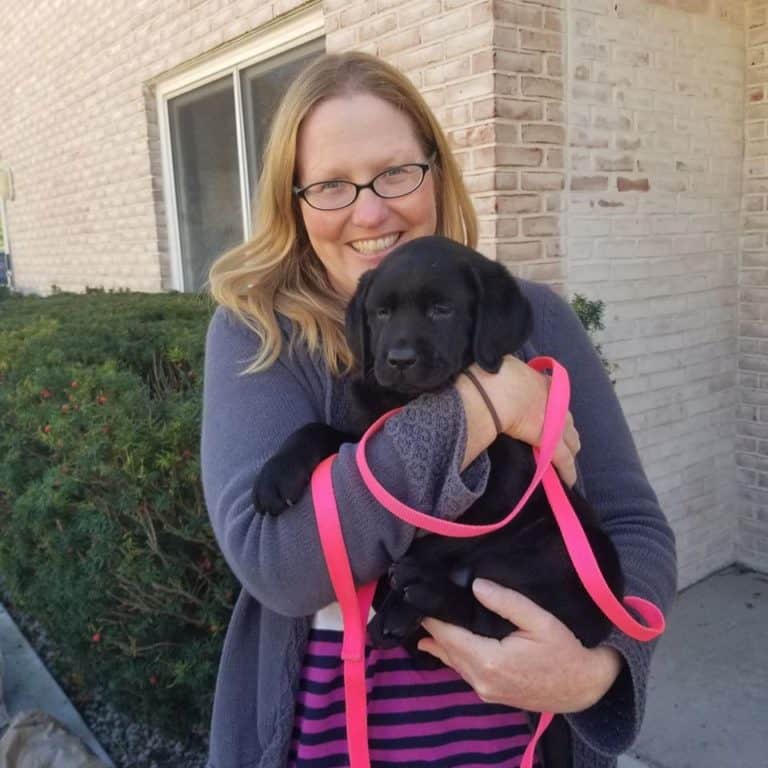 Join us as we embark on new adventures, traverse incredible landscapes, meet amazing people, and discover America — one back road at a time.