Welcome to Back Road Ramblers!
At Back Road Ramblers, we share travel tips, adventure destinations, and vacation ideas for the wanderer in everyone.
Our goal is to help people connect with the world and each other by stepping out their front door and embarking on journeys big and small.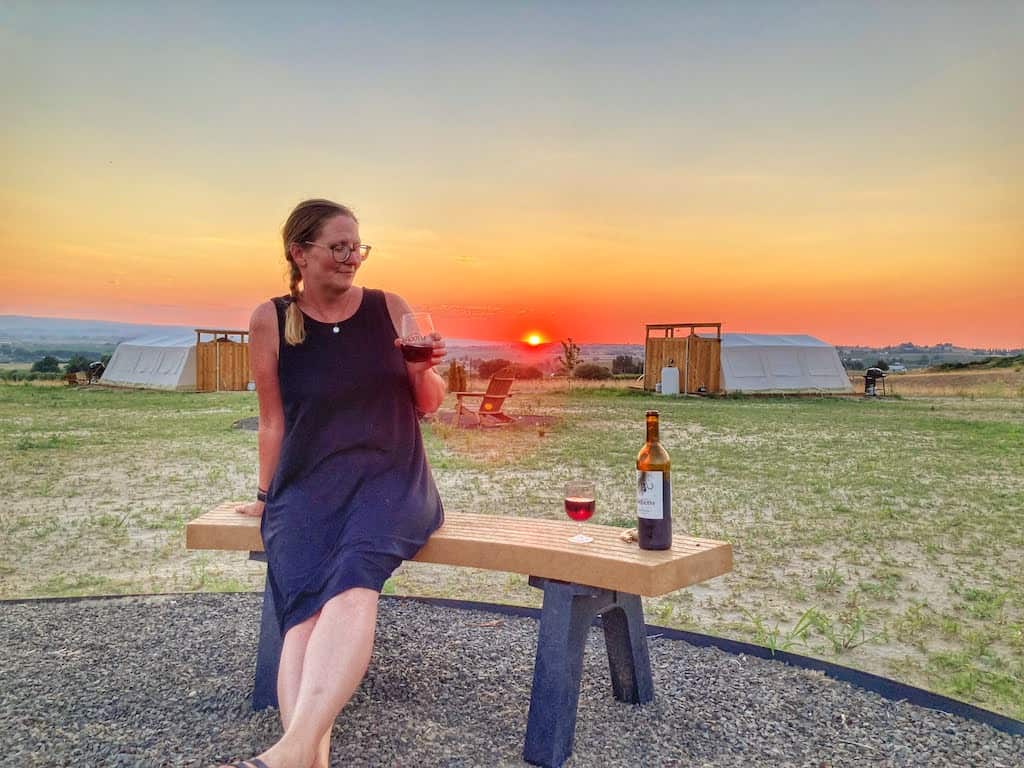 Our Readers
Most Back Road Ramblers readers are residents of the United States. 65% are female, and most are between the ages of 25 and 44. Our readers are not frivolous with their money, but they are willing to splurge on experiences that will inspire them to live their lives more fully.
Back Road Ramblers' followers want to get outside, and they're looking for unique destinations across America that will help them do it in style. They like taking the road less traveled by and exploring small-town America. Most enjoy outdoor adventures, followed by good food and down-home hospitality. Unique accommodations are incredibly popular with our readers, including cabins, glamping tents, and quirky motels.
Would you like to promote your destination, adventure, or establishment to road-trippers and back-road adventurers?
Show off Your Brand and your Business with Back Road Ramblers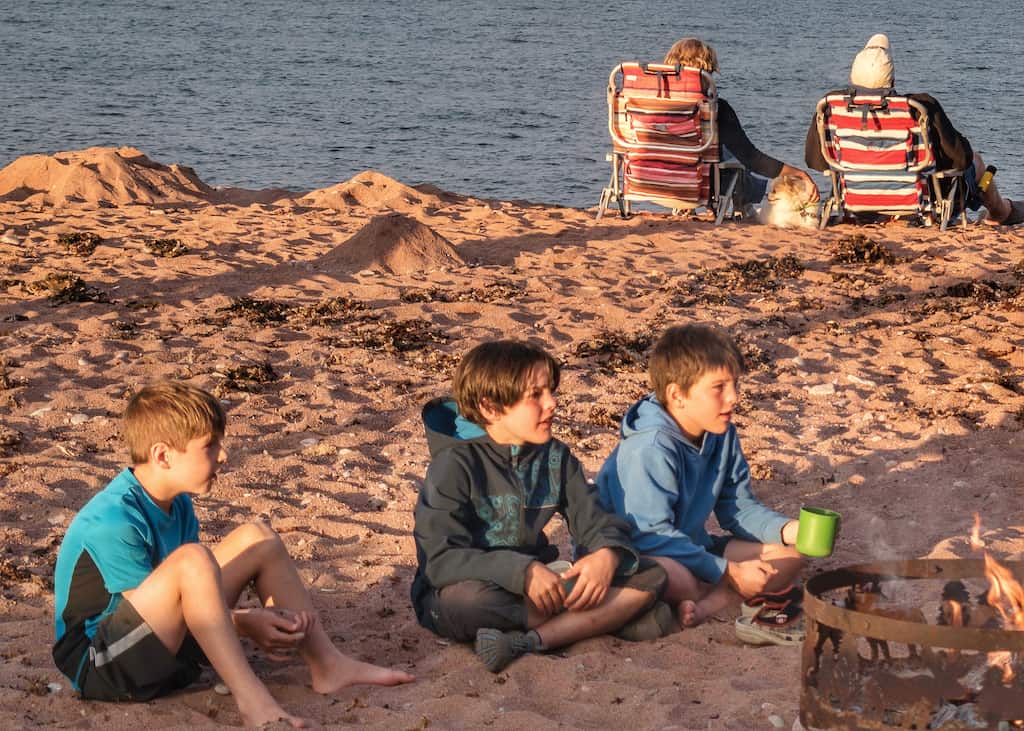 The internet is a very busy place, and you want your brand to capture the attention of the people who matter most. I have a background in English, design, and photography, allowing me to capture my readers' attention and inspire them to dream big.
Back Road Ramblers attracts more than 62,000 unique monthly visitors and is growing quickly. We engage with our community every single day – not only through regular blog posts but also through our robust social media platforms. We have more than 20,000 followers on our social media channels, and we are growing by more than 200 new followers each month.
We connect with families and adventurers through:
Instagram – 8,800+ followers
Facebook -2,500+ highly engaged followers
Pinterest – 7,200+ followers
Newsletter: 1,500 subscribers
We address issues that are important to road trippers and outdoor enthusiasts and cover topics such as –
Hidden destinations across America
Small town explorations
Unique road trip itineraries
Travel with Dogs
Tips for hiking, camping, and canoeing with dogs and kids
Lodging and all-inclusive vacations for outdoor lovers
The best clothing and gear for casual outdoor adventures
Brand Opportunities
Freelance writing and photography – We can create content for your website or blog, as well as unique destination photos. Check out my writing portfolio to see if I would be a good fit for your project.
Destination marketing – We can provide social media coverage and blog posts to highlight and promote your destination. Back Road Ramblers specializes in outdoor adventures and small-town destinations in North America.
Brand Ambassador collaboration – Looking for a long-term relationship? We are happy to discuss brand ambassadorships, especially if your brand aligns with ours.
Sponsored posts – Learn how we can seamlessly weave your brand or product into unique blog posts or a social media campaign.
Note: All partnerships are disclosed as per FTC guidelines. If you're interested in partnering with Back Road Ramblers, I'd love to hear from you. Please contact me at [email protected] or fill out the form below.
Looking for our media kit? You can find it here.
Let's talk more! Reach out to [email protected] to start the conversation!