Small Towns, Back Roads, and Wild Spaces in America
Back Road Ramblers shares travel tips, road-trip destinations, and outdoor adventures for the wanderer in everyone. Our goal is to help people connect with the world and each other by stepping out their front door and embarking on journeys big and small. We'd love to have you along for the ride!

Recent Posts
---
About Back Road Ramblers
Hey there! My name is Tara and I've been the voice behind Back Road Ramblers since 2015. Road tripping is my passion and I'd love nothing more than to help you plan your next adventure, whether it's across town or across the country!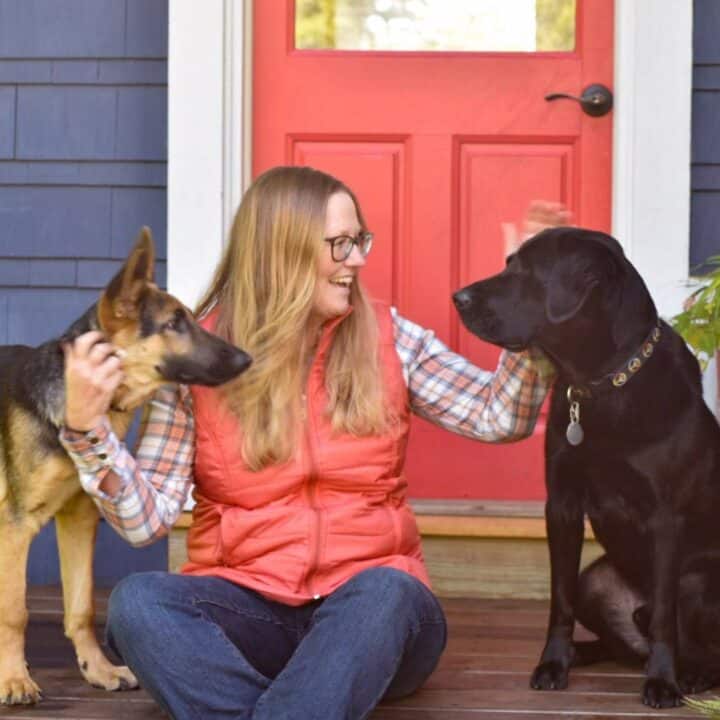 ---
Vermont Travel
Our home state is a great place for your next getaway! Here are our most popular posts about visiting Vermont. Check out our new site, Vermont Explored to read more.
---
Let's Go Glamping!
Now is the perfect time to start planning your glamping adventure, whether it's in some remote place that you've always wanted to visit, or in your own backyard! Let's get this vacation started!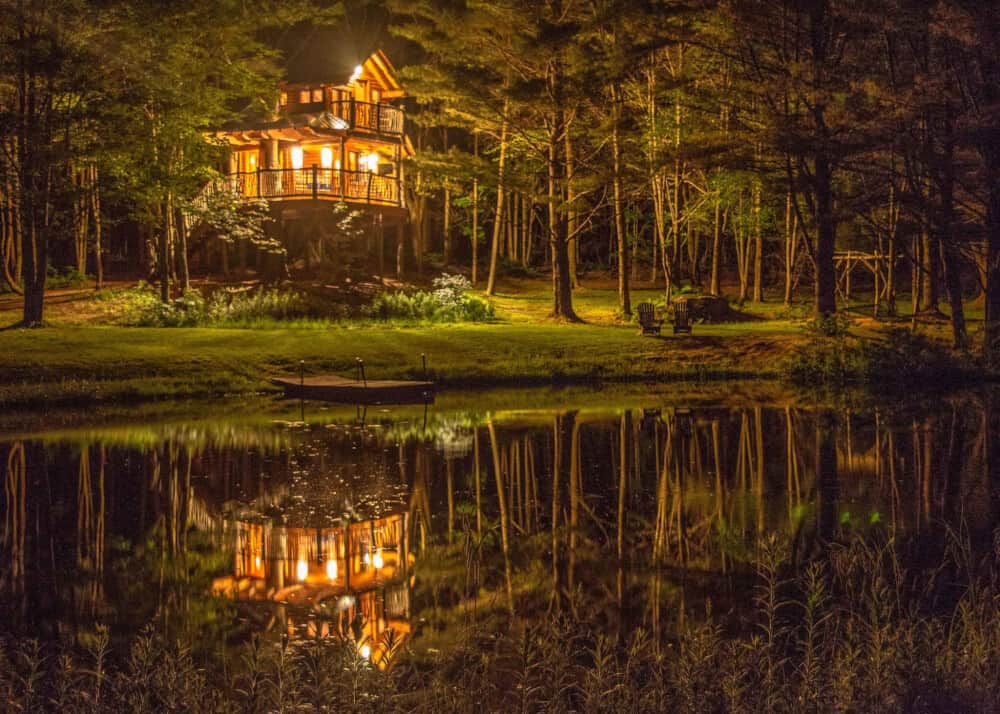 ---
Travel Planning
---
Explore America's National Parks
Our national parks, monuments, and historic sites are also beloved national treasures, owned by the present and future citizens of the United States. Our National Park destination guides will help you plan your next epic adventure.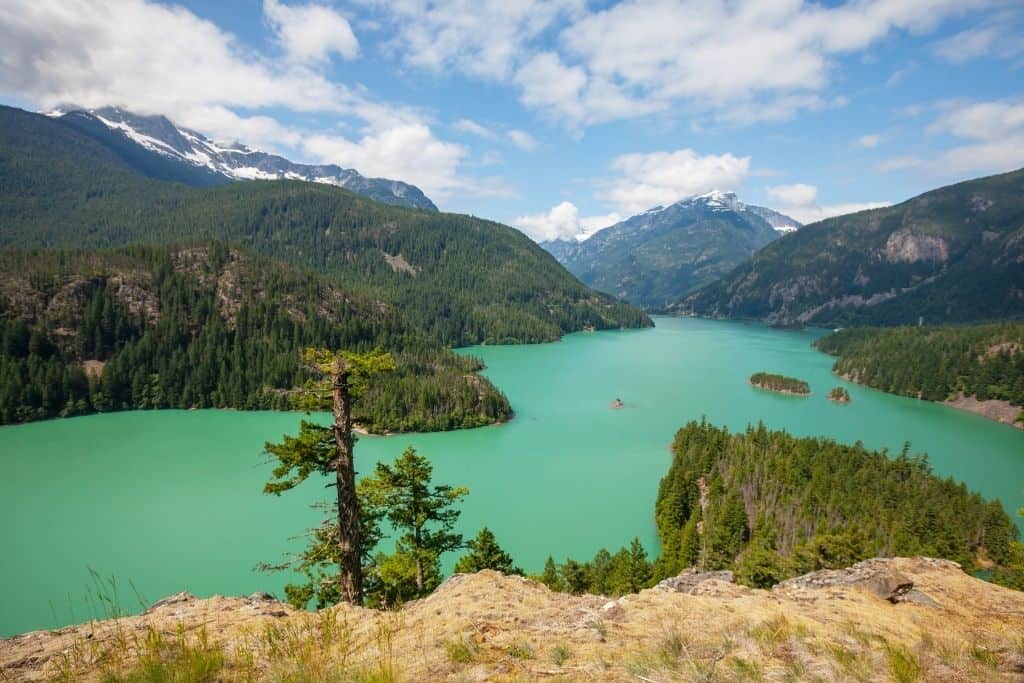 ---