Tara and Back Road Ramblers have been featured across the web and in print.
If you'd like to syndicate or publish our content, interview, or feature us, send an email to tara@backroadramblers.com.
For more information about partnering with us or obtaining our Media Kit, please visit our Partnership Page.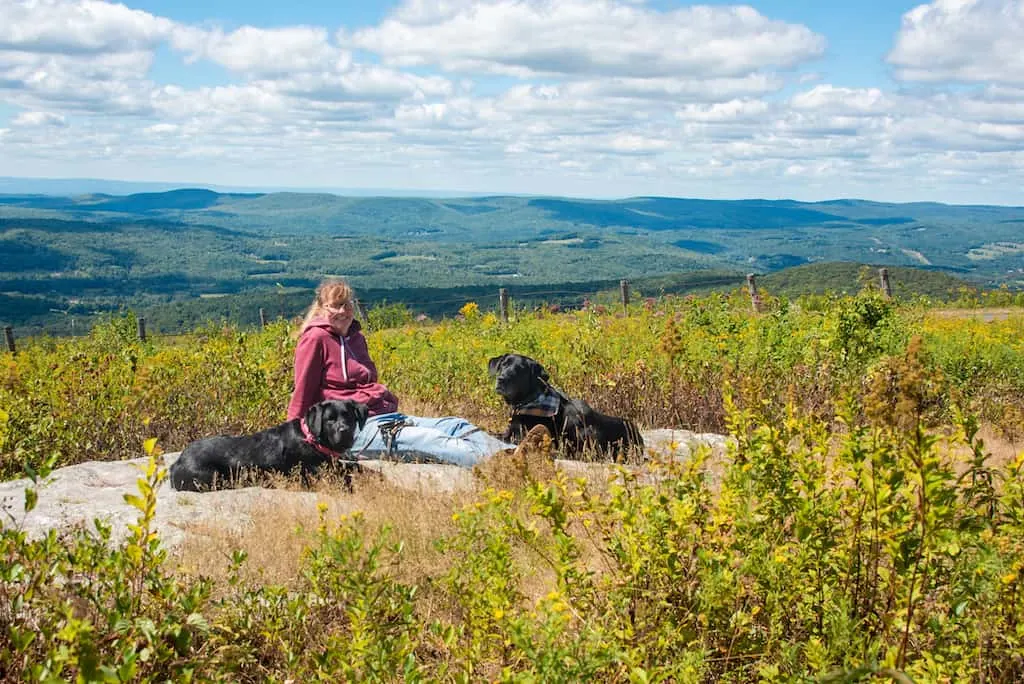 Published:
Featured in:
Interviews:
And of course, don't forget to check out our sister site, Vermont Explored, where we dig deep into all things Vermont, but especially the outdoors!