Please note: There's a good chance that this post contains affiliate links from which we earn a small commission at no extra cost to you.
In a world that constantly plugged in, raising outdoor kids takes a bit of extra effort, but I promise you — it's more than worth it. Outdoor kids learn will learn to appreciate and respect the natural world. They'll discover their own boundaries and limitations, soak up fresh air and sunshine, and exercise their minds, bodies, and spirits. Spending time outdoors together frees you, the parent, from distractions, and allows your family to connect in ways that aren't always possible in the confines of the modern world. The outdoors is awesome for kids, and I'm not the only one who thinks so.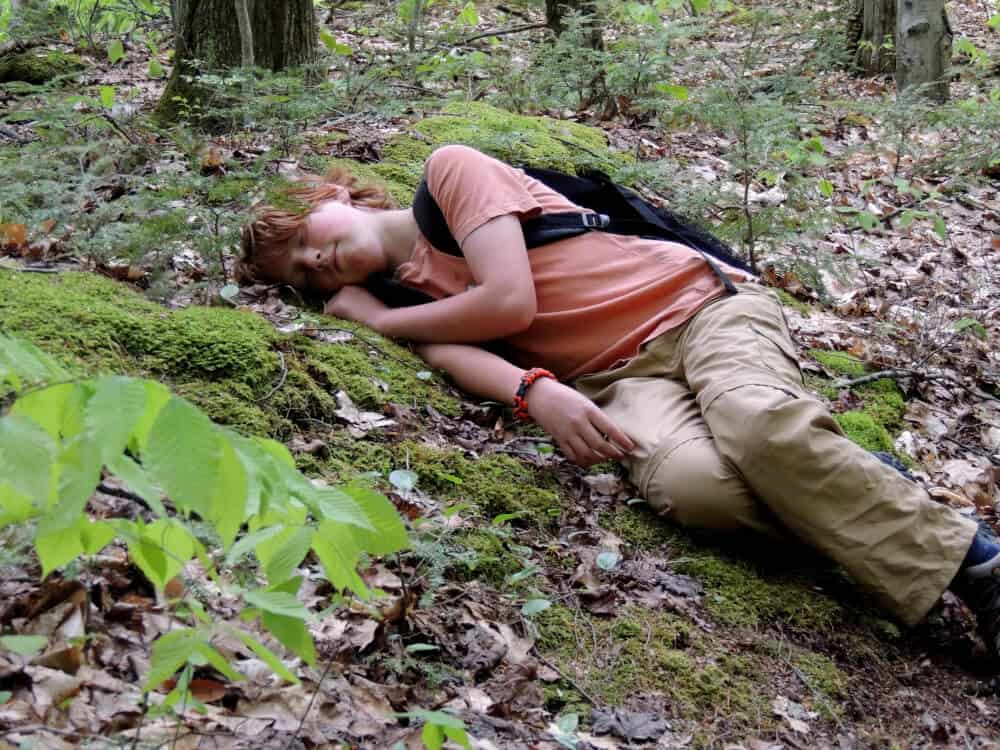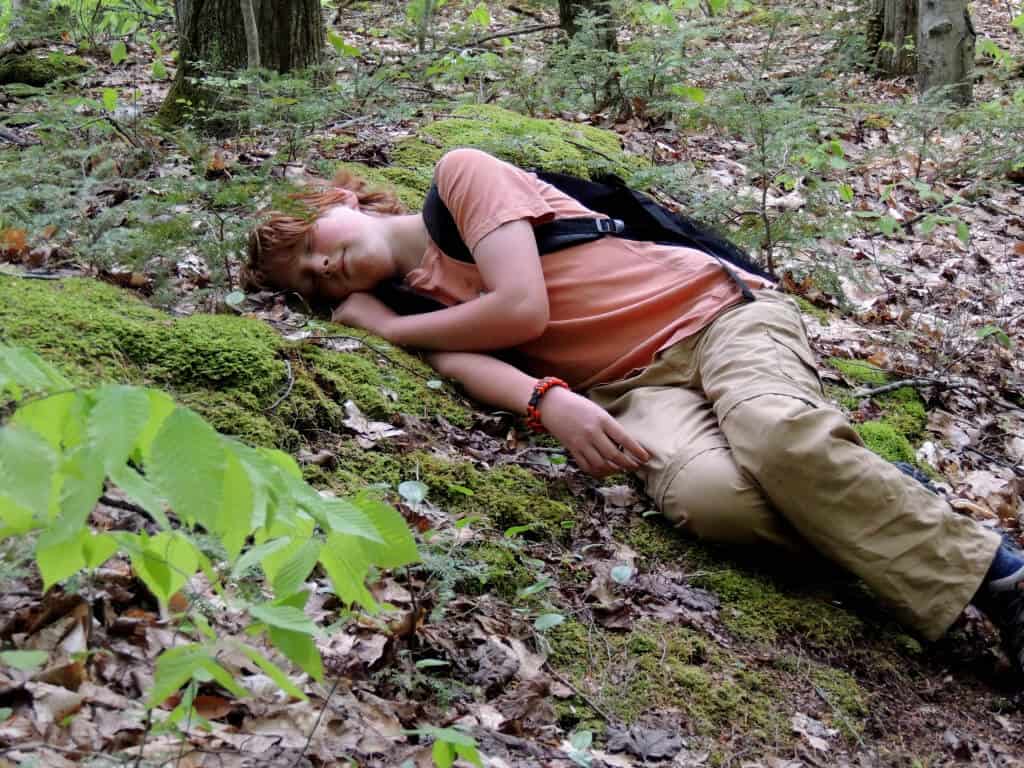 Why Kids Need the Outdoors
Being Outdoors Improves Eyesight. Although the mechanisms underlying this effect are still unclear, a 2008 study suggests that

being outside improves distance vision and reduces your kids' chances of being nearsighted as an adult.

Being Outdoors is a Natural Treatment for ADHD. Survey results published in the American Journal of Public Health suggest that exposure to nature and the outdoors may reduce ADHD symptoms in children.
Being Outdoors Reduces Stress in our Children. According to a 200 article in Environment and Behavior, children who are exposed to green spaces and natural areas have lower stress levels

within minutes.

Outdoor Play Increases Fitness Levels. Kids who spend time outside are less likely to be overweight or obese, leading to better overall health.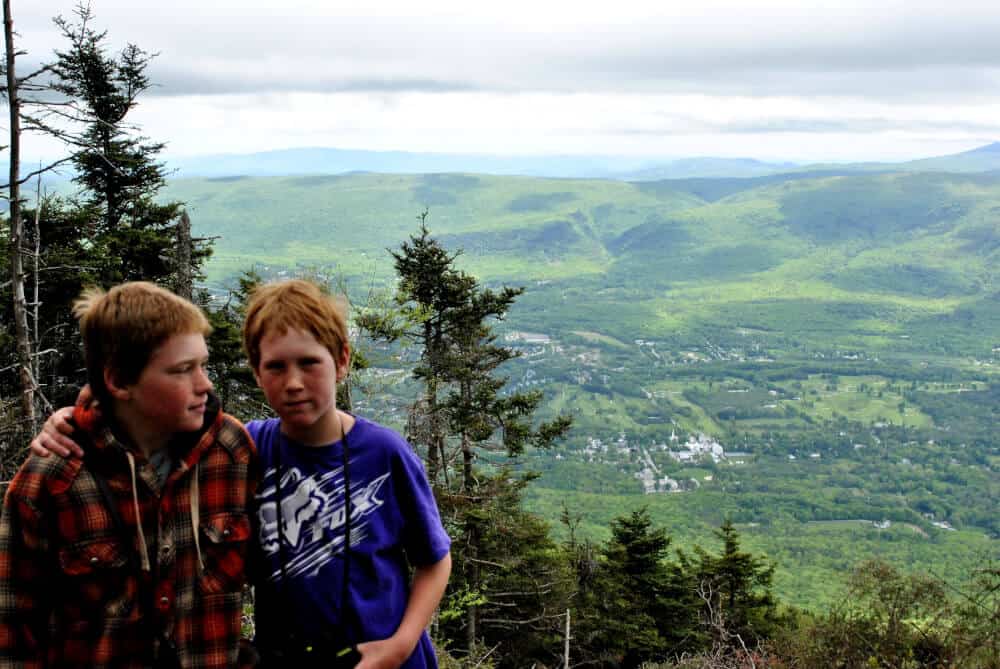 Tips for Hiking with Kids
Hiking with kids is a great way to get outside, explore the natural world, and increase fitness levels. When our kids were small, we carried them in backpacks, but it didn't take long for them to strap on their own little backpacks and start hiking themselves. Here are our favorite tips for keeping your smallest hikers happy and healthy on the trail.
Make Each Hike Age Appropriate
When it comes to hiking with kids, too short is better than too long

. The last thing you want are kids that balk spending the day hiking because the trail is too long for them. Short, easy hikes will keep them looking forward to the next adventure. As your kids mature, both physically and mentally, they'll want to challenge themselves on longer, more strenuous hikes.

Let your kids lead the way.

Do you remember when you were a kid and the woods were magical? Your kids are just discovering the beauty of climbing a tree, exploring a hidden valley, or discovering a field of wildflowers. You may be itching to get that vista or swimming hole, but don't forget to meander along with your child. If your kids set the pace, you're sure to discover some of that childhood magic you once knew.

Start early in the day.

Okay, maybe this is just a personal preference, but I think morning is a great time to get out exploring. It's nice to get out when the world (and the kids) are fresh. The hours between breakfast and lunch are a golden time for hiking, and a picnic on the trail is always

appreciated.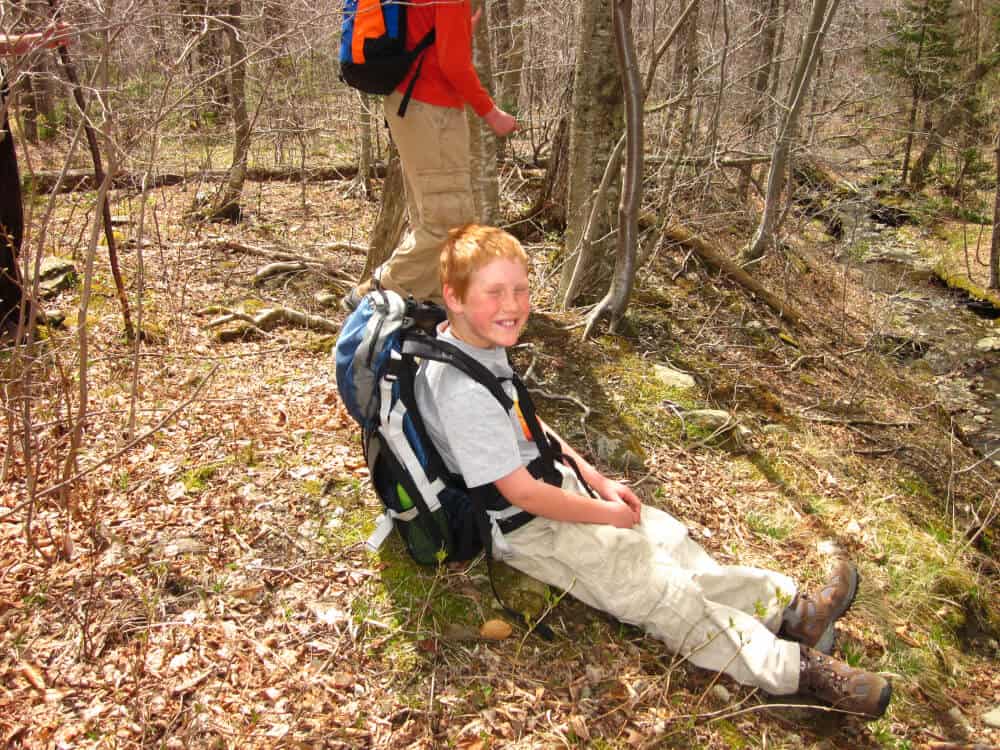 Make Hiking with Kids Fun
Bring along some friends.

You may be surprised to find that kids who drag their feet on the trail will be hopping, skipping, and running with a friend by their side. Parents can benefit from friends on the trail as well.

Choose hikes with kid appeal. Hiking through the woods and up mountains is fun, but my kids were always suckers for meandering boardwalks, swimming holes, big boulders, and waterfalls. What are your kids drawn to in the woods?
Have a trail-side picnic

.

A picnic is more than just food. It's a time for kids to relax, recharge, and explore. Sometimes we bring sandwiches – sometimes it's hot chocolate and a read-aloud, but we all agree that break time is one of the best parts of the hike.

Try letterboxing or geocaching.

These treasure hunts are what really got our kids into hiking. Thank you to whoever invented these super-fun activities for outdoor adventurers. If you haven't tried them yet, your family is in for a treat.
Read Next: Everything You Need to Know About Bird Watching with Kids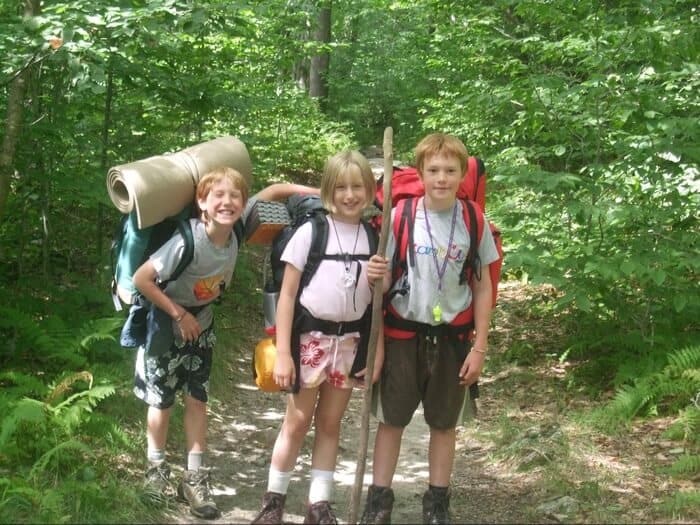 Be Prepared
Preparation is important for a successful hiking trip. Pack a day pack for yourself with all your necessities and let the kids carry their own. Here are some important things to carry with you on every hike.
Whistles. Whistles can be very useful in the case of an emergency. They're much louder than a yell if you're lost, and they'll scare away animals too.

Three short whistles is a universal emergency call. Teach your kids never to use this unless they're in trouble.

Water.

Kids can carry their own water in their packs unless their really young, and parents should carry extra just in case.

Snacks. Great fuel and a good reward for tired kids. Our favorite trail snacks lately are these granola bars.
Extra clothes. You never know what you'll encounter on a hike, but water and mud are fairly common. Dry clothes could make the difference between a miserable hike and an awesome one.
Small First aid kit.

Because you just never know.

Cell phone.

Just because you can.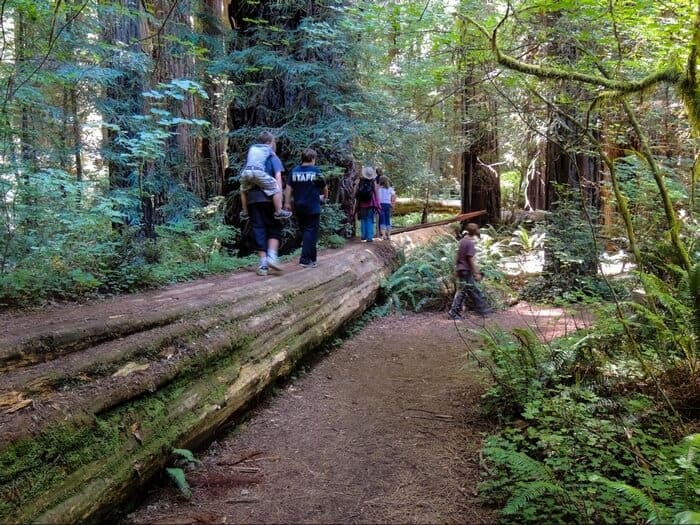 Whether your children are three or thirteen, now is the time to step out of your door (and your comfort zone) to embark on journeys big and small. Leave the dirty dishes, the homework, and the internet, and go for a hike.
Do you have any tips for hiking with kids? Please share with our readers in the comments below. And if you're on Pinterest, I'd love for you to share this post!