Please check to make sure destinations are open to visitors before planning a trip and follow local guidelines. We earn a commission from affiliate links that may be included in this post.
Planning your next family vacation and don't know where to begin? Maybe you should think about skipping Disney World, New York City, or that fancy cruise and take the path less traveled on. This year, we're advocating for small-town vacations. Not just because they're more affordable than big cities and major tourist attractions (they are!), but because small towns are unique and full of surprises.
And speaking of surprises, it probably won't come as a shock to hear that our favorite small towns include outdoor recreation and adventure as part of their offerings. We're all about getting outside, but we also love good food, historic sites, and local shopping. Before we share our favorites, let's clarify a few things.
Why a Small-Town Vacation Makes Sense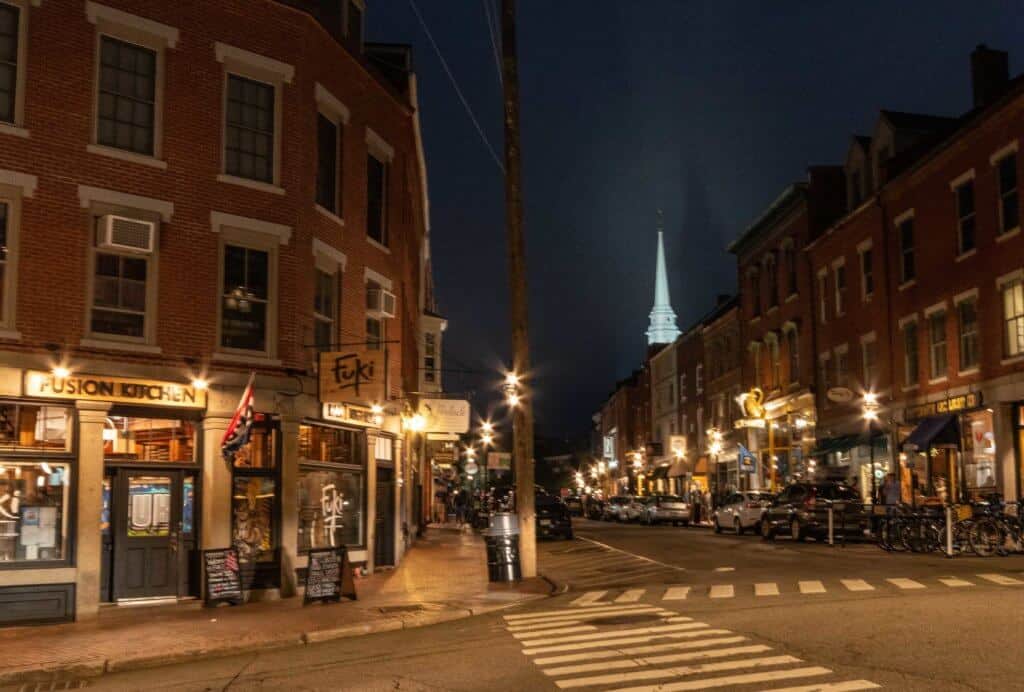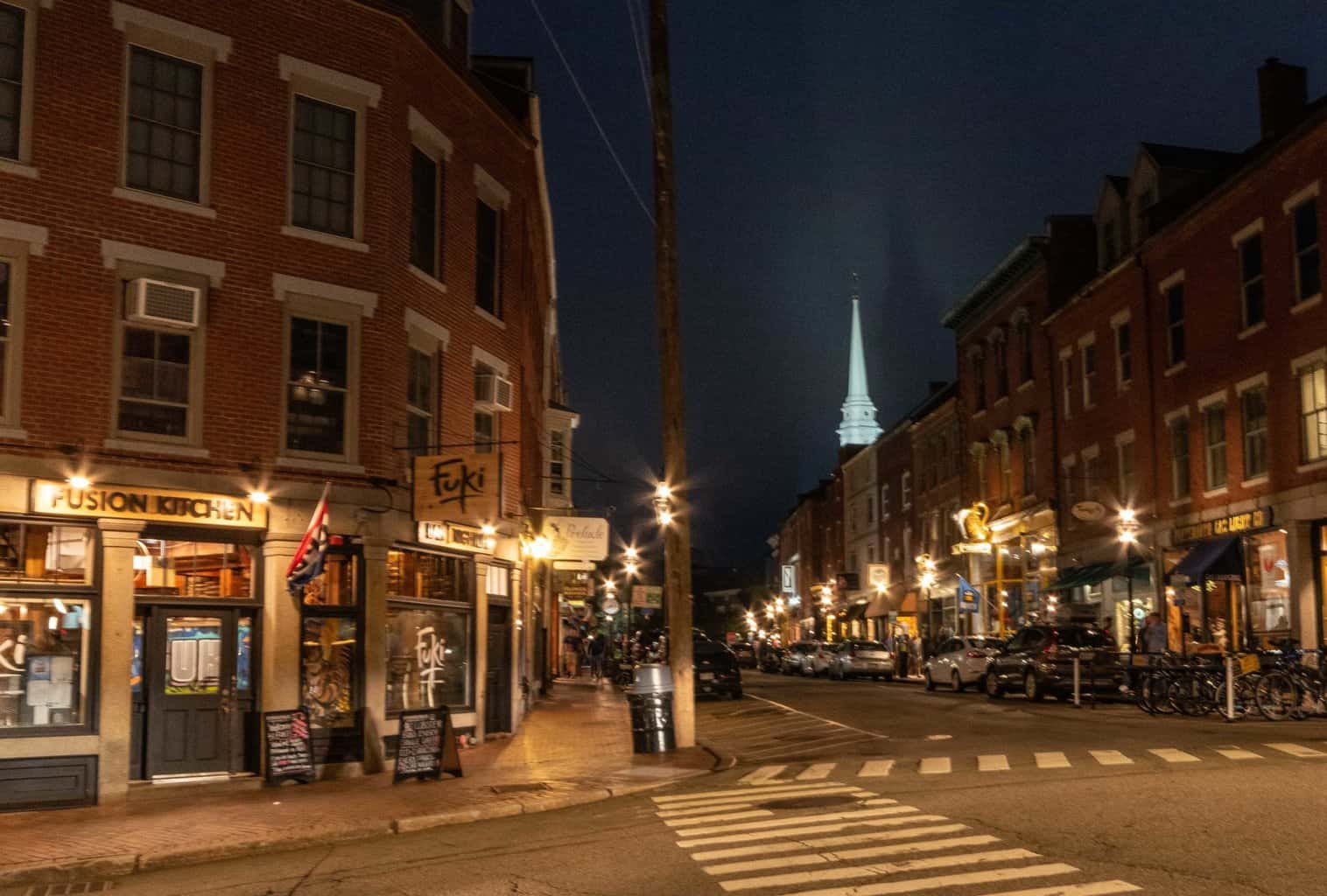 First, I want to sell you on using a small town for your next home base on your family vacation. Why? Because small towns are totally under-appreciated with lots to offer. Here are just a few reasons to take a small-town vacation.
Small towns are affordable. Your dollar will go further in a small town than in a big city. You will find affordable lodging, you won't have to pay for parking, and even dining will be cheaper. Does that mean you can extend your vacation? Maybe.
Small towns are unique. From public parks, museums, and farmers' markets, to historic architecture, murals, and special events, small towns are full of surprises. In the small towns listed below, we have toured a famous ice cream factory (Waterbury, Vermont), witnessed a wild-west shootout (Oatman, Arizona), and visited a mortuary museum (Marietta, Ohio). Those things were not on our bucket list, but they made great memories all the same.
You're more than a number in a small town. Hotels and attractions are smaller and more intimate in a small town, and you will receive personalized attention that you won't find in a large city.
Small towns provide more downtime. Maybe you don't want the extra downtime that a small town can give you. I get that, but think about the benefits of a vacation at a slower pace – afternoons at the hotel pool with your kiddos, after-dinner strolls through town, and leisurely breakfasts at the local diner. Not for everyone, but amazing if you give it a chance.
How Small is a Small Town?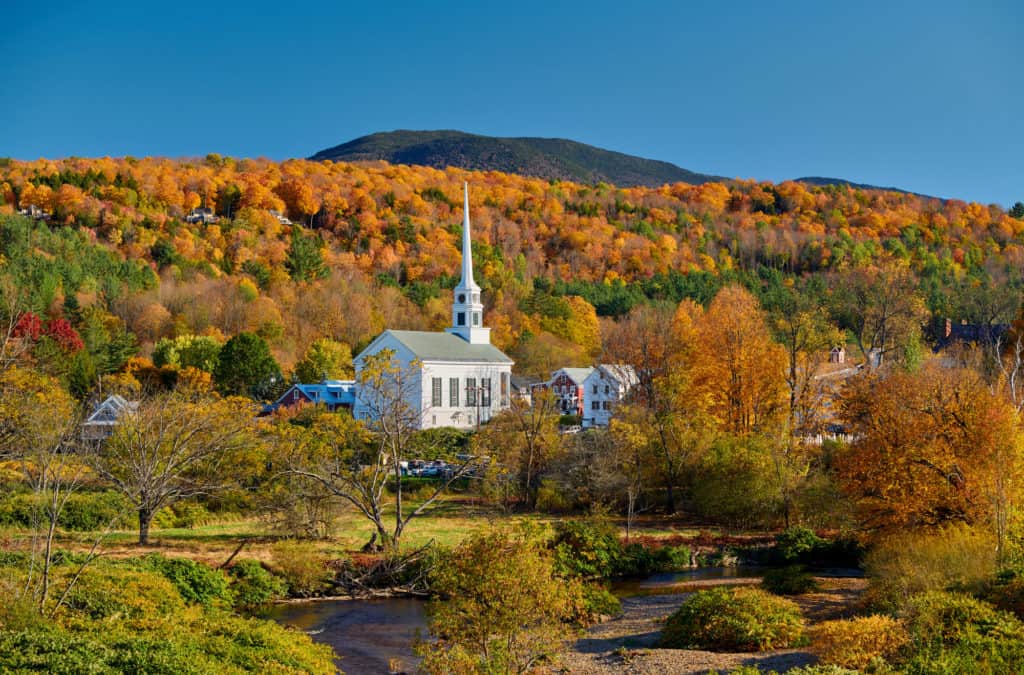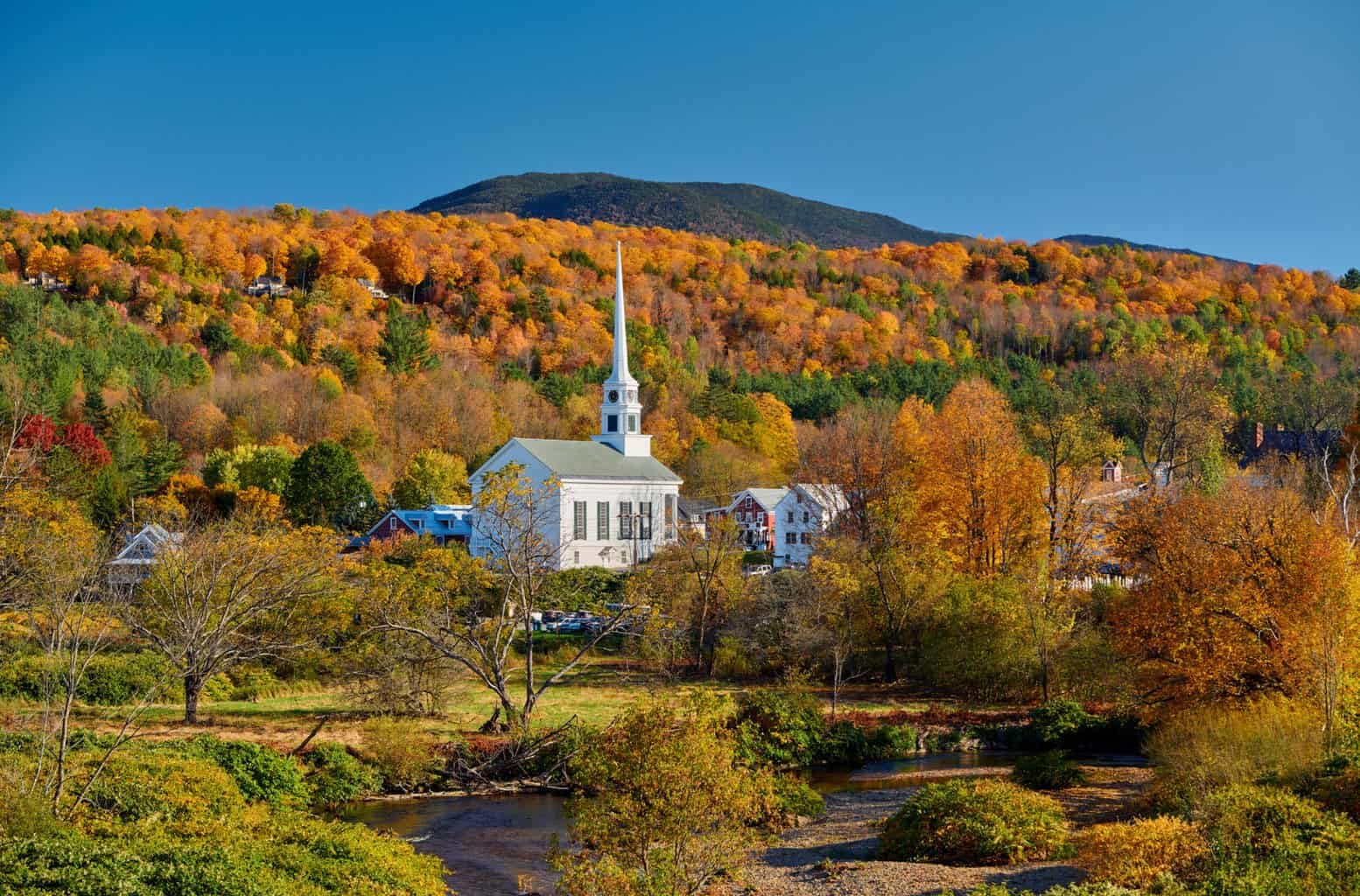 Welcome to a controversial topic! There are no hard, fast rules about population numbers or geographic areas that can quantify a small town versus a metropolitan area, at least not in my book. I have visited towns with 25,000 people that felt incredibly urban and cities of more than 100,000 that seemed very quaint and small-townish.
A small town is as much a concept as it is a physical place. I think the main differentiation is that small towns feel like small towns, no matter how big the population. The geographic area will play a part too. Brooklyn, New York with 2.5-million people is often considered a small town, while Detroit, with 675,000 people, is definitely a big city. Small towns can be explored on foot and provide a sense of community among residents and visitors.
A few of the towns on our list are actually small cities, but they have done an exceptional job at maintaining that small-town feel that we love so much.

10 of the Best Small Towns for Your Next Family Vacation
We're always looking for new small towns to explore in all four seasons. If you have a suggestion, drop it in the comments. We'd love to hear about your small-town adventures!
Pin for later?