If you love camping in the summer, but reserve fall for cozying up indoors with a good book, listen up — Fall camping is amazing! There are no bugs, no crowds, early star gazing opps, and beautiful colors. Yeah, it's a bit colder at night, but you can handle it, I promise, especially if you read our favorite fall camping tips before heading out on your adventure. Ready? Let's go camping!
Why Camping in the Fall is Awesome
Think about all the things you love about fall — crunchy leaves under your boots, wooly sweaters, crisp, cool days, and mulled cider are some of my favorites. Now think about how you can enjoy those things to the fullest. A fall weekend camping trip is just the thing, I promise.
So, just to remind why camping in the fall rocks, here are some reasons to get out there:
Where to Camp in the Fall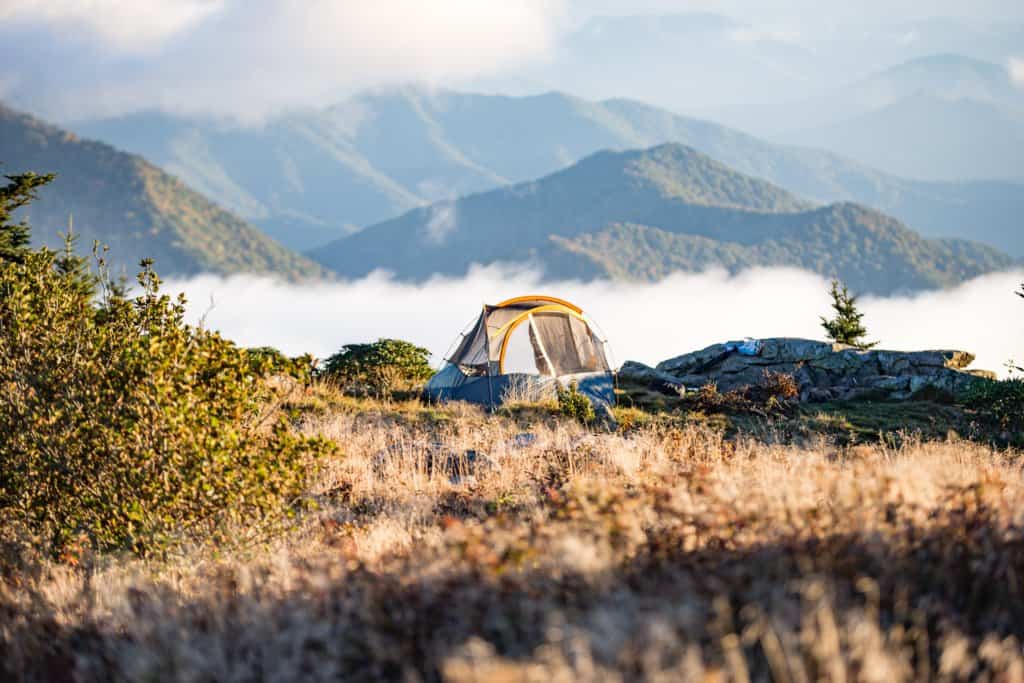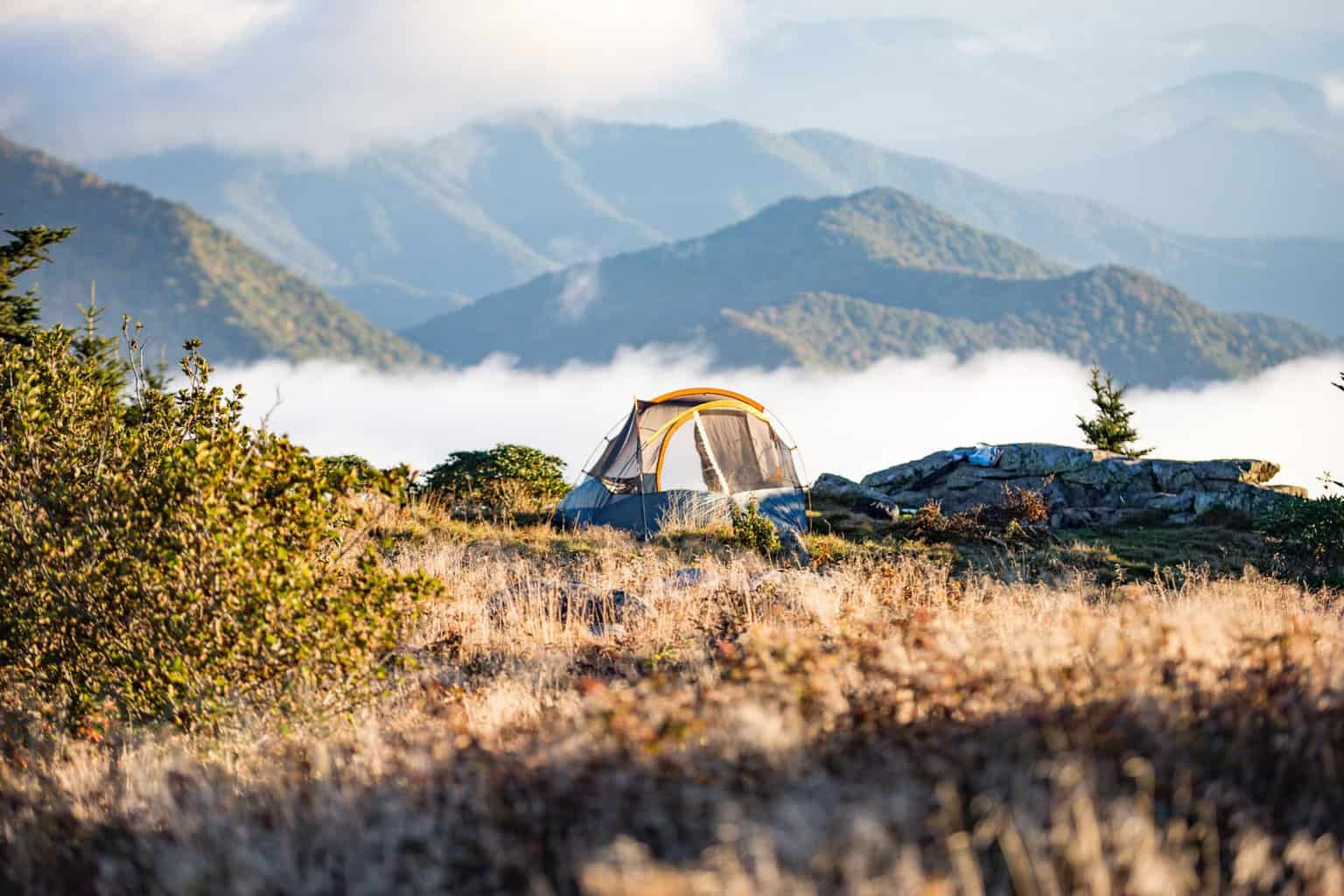 That's the million-dollar question, isn't it? If you're like me and you live in the northeast, you'll find that most campgrounds close after Columbus Day (It's Indigenous People's Day in Vermont now). The exception is national forest campgrounds, which are usually open year-round. I've got a few suggestions for fall camping in New England if you're looking for amazing fall foliage without the crowds.
There are so many national parks that are perfect for fall camping too. If you don't want super cold-weather camping, stick to parks in the lower elevations, as parks like Glacier, Yellowstone, and the Tetons may already have snow. Our favorite national parks for fall camping are the Utah national parks, Joshua Tree National Park in California, Theodore Roosevelt National Park in North Dakota, and Shenandoah National Park in Virginia.
National Forests are great affordable options for fall camping. At Grout Pond in Vermont, we can score a waterfront campsite with an incredible view for $16 a night year-round, but fall is definitely the best time to visit.
Watch this Video, and then Come Camping in Vermont!
---
Fall Camping Gear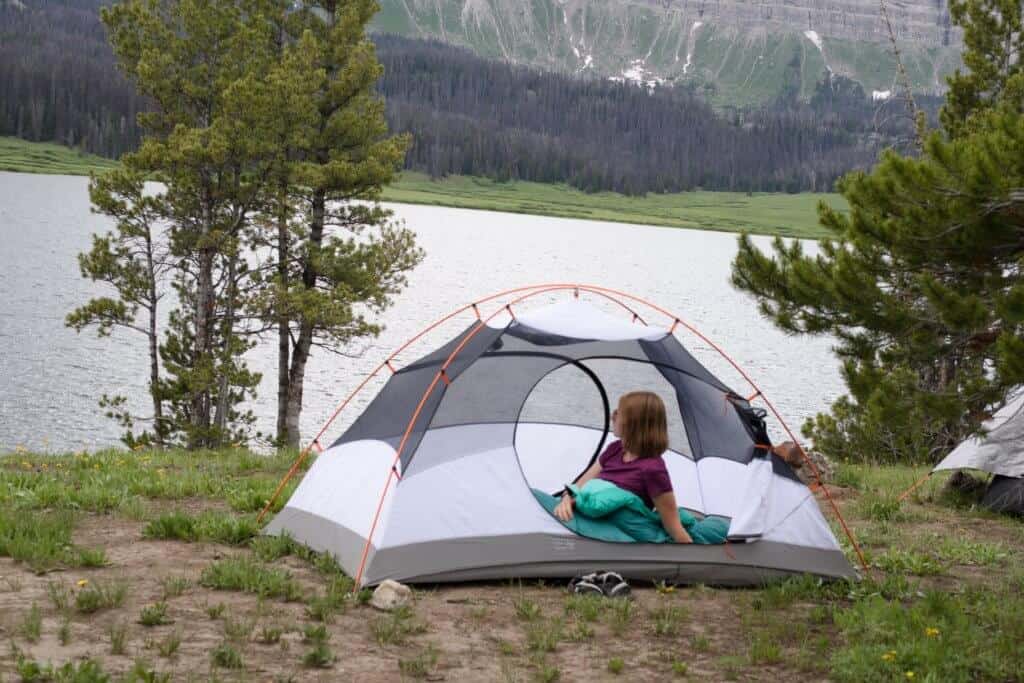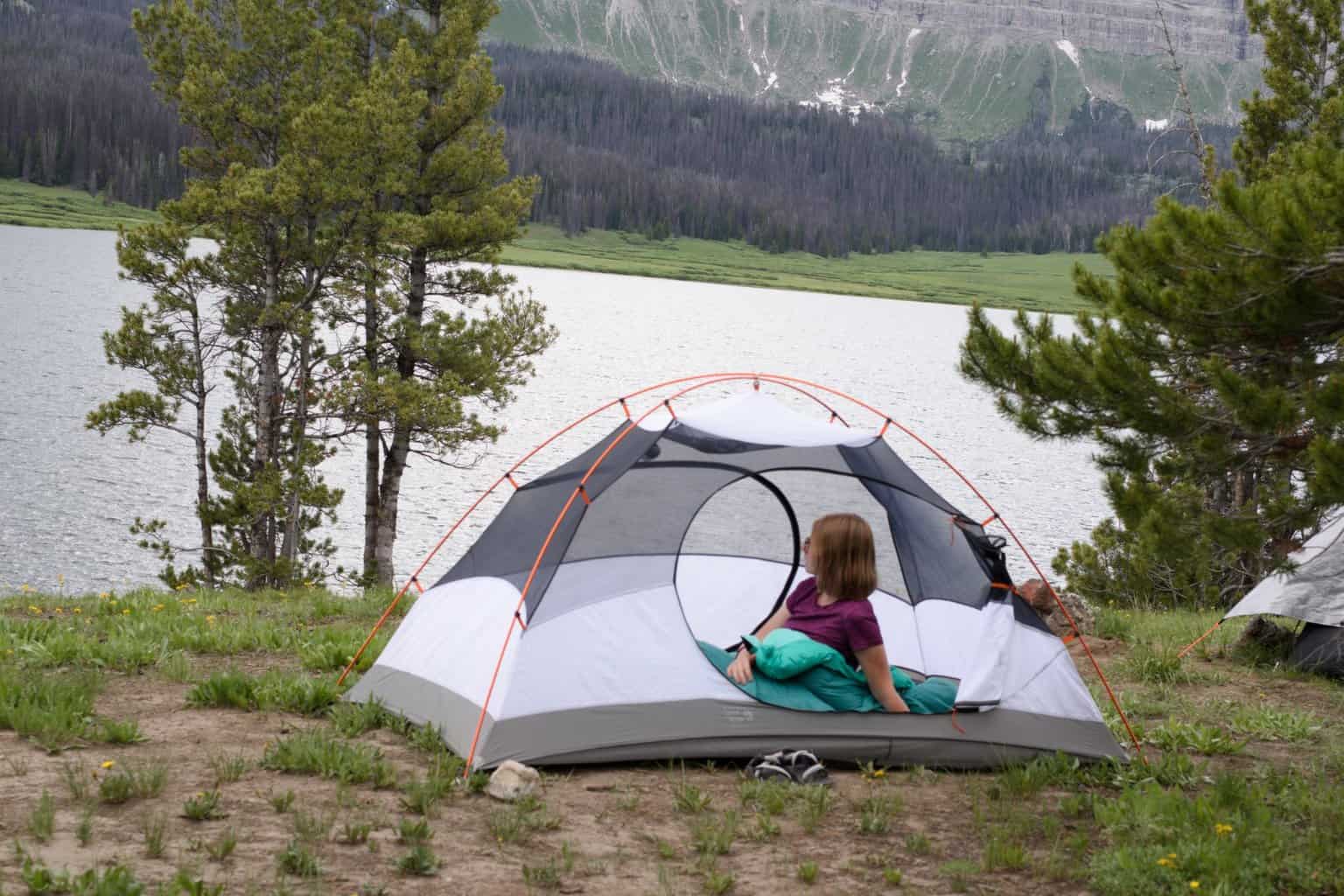 If you are a summer camper, then you've already got most of the gear that you need. Just keep in mind that fall weather can change quickly, changing from warm and sunny to cold and rainy in the course of a day.
Whether you are fall tent camping, camping in an RV, or luxuriating in a cabin, the most important things to think about are warmth and staying dry. In addition to your shelter – tent, RV, cabin, etc., here's what you need to pack for fall camping gear.
Clothing for Fall Camping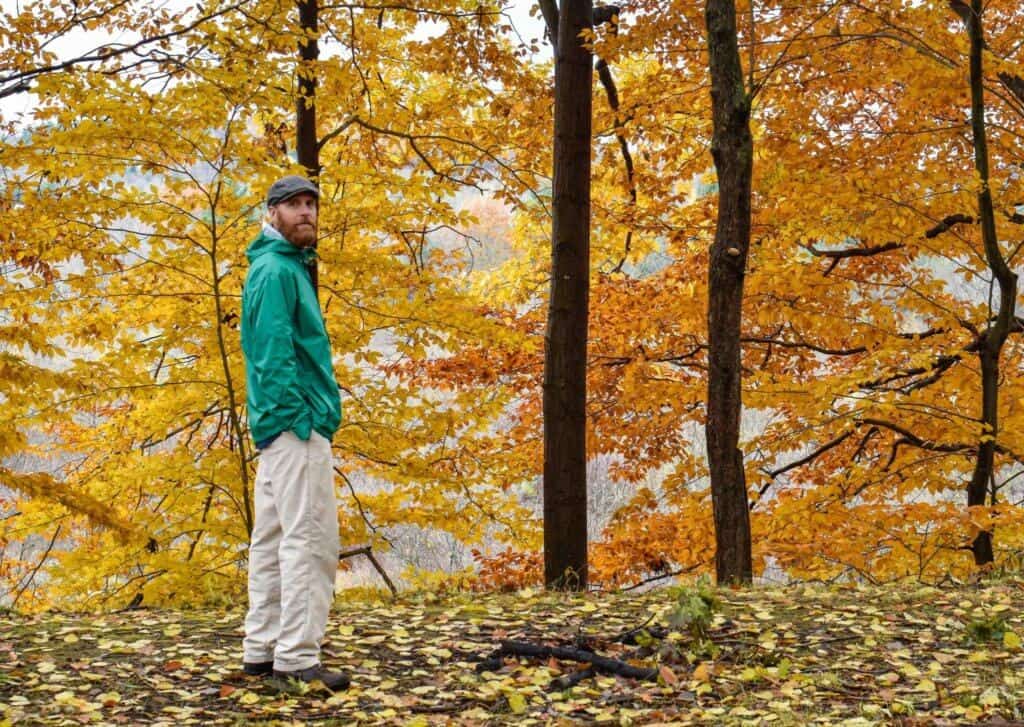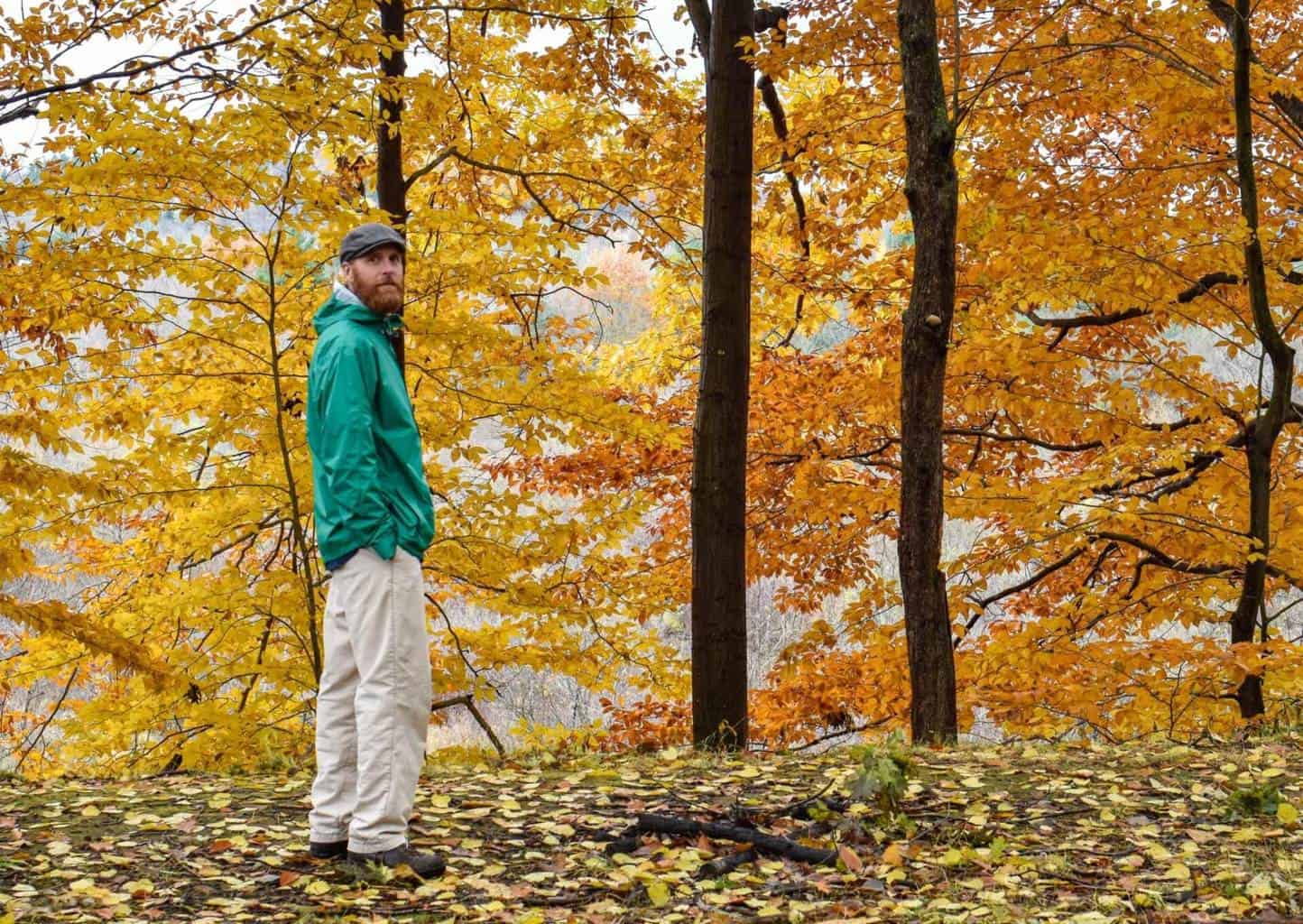 One word will describe your fall camping wardrobe. Layers. They will go on and come off over the course of your trip, which exactly what you have them for. There's a bit of an art to layering, but I usually wear three layers first thing in the morning and peel them off as the day wears on. Here's an overview of the fall layers you need for your camping trip.
Fall camping with little ones? We've got a separate post for layering babies and toddlers in cold weather.
Tips for Staying Warm in Your Tent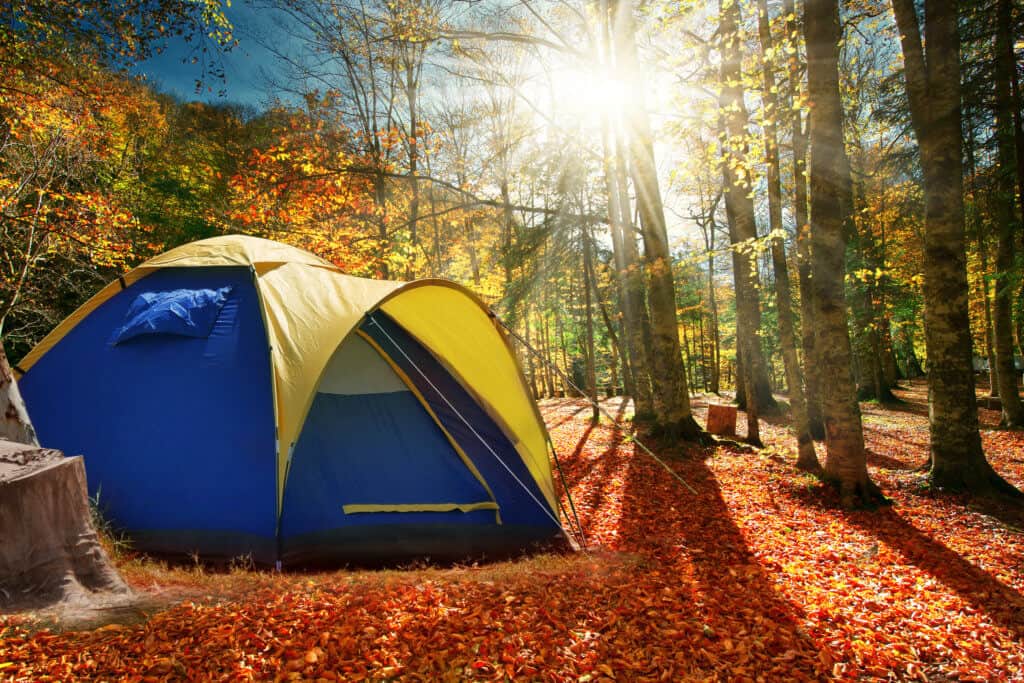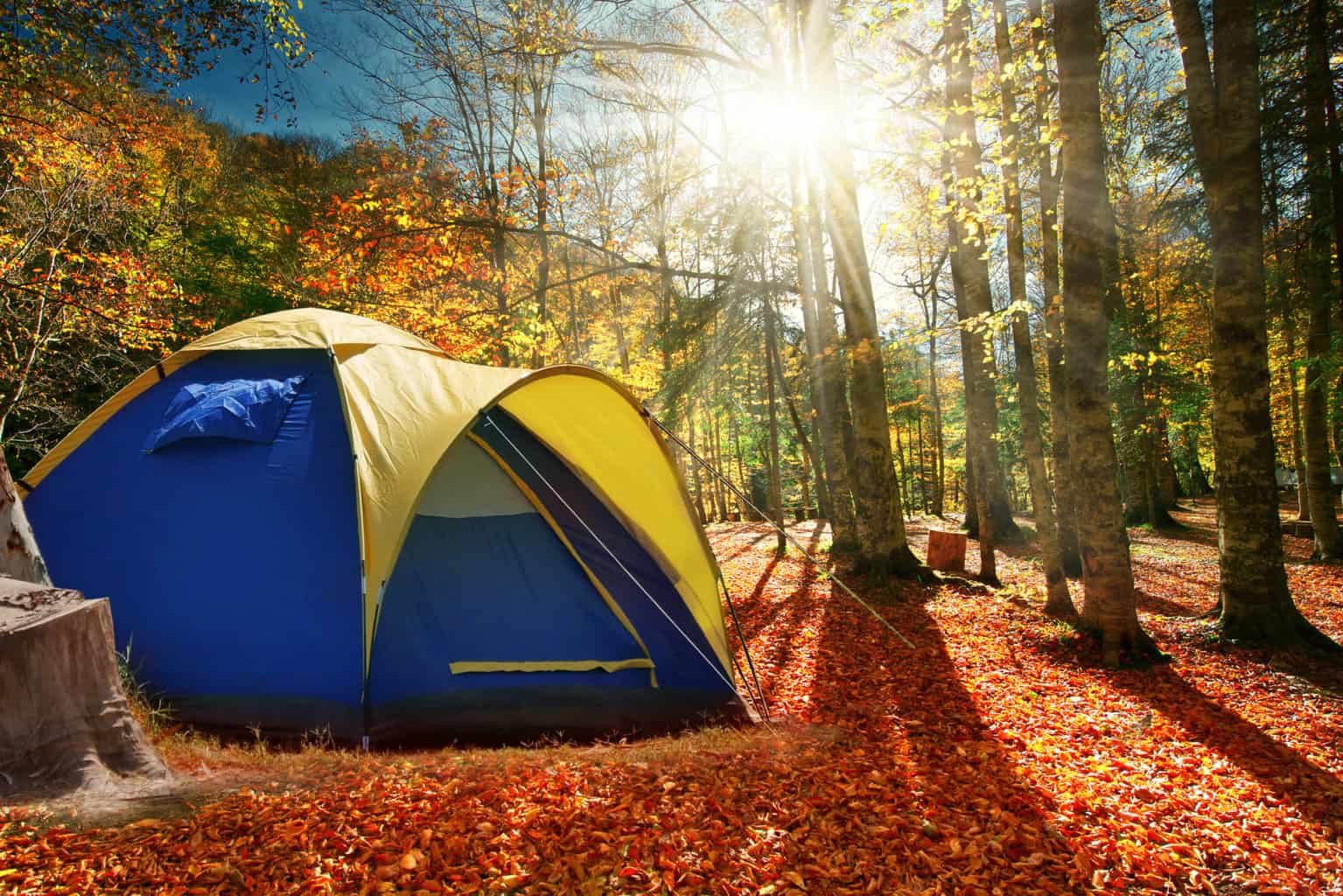 If you invest in a good sleeping bag and pad, you've already won half the battle. You'll likely stay super warm all night during your fall camping trip. But just in case, the thermometer really drops while you're out there, here are a few more tips that we've found useful over the years.
Great Fall Camping Activities for Your Whole Family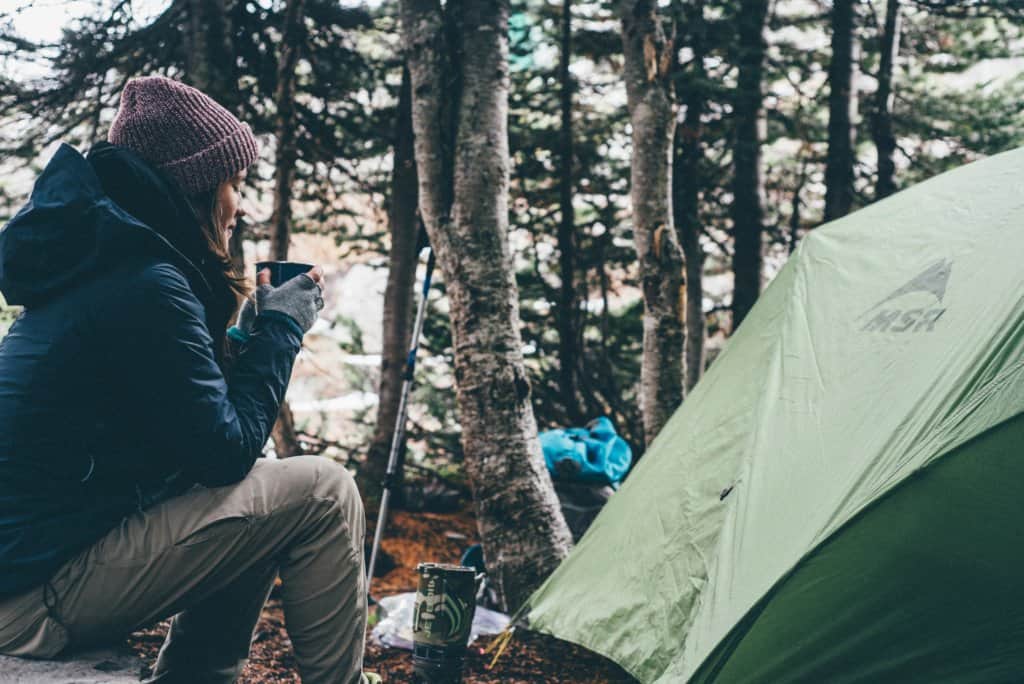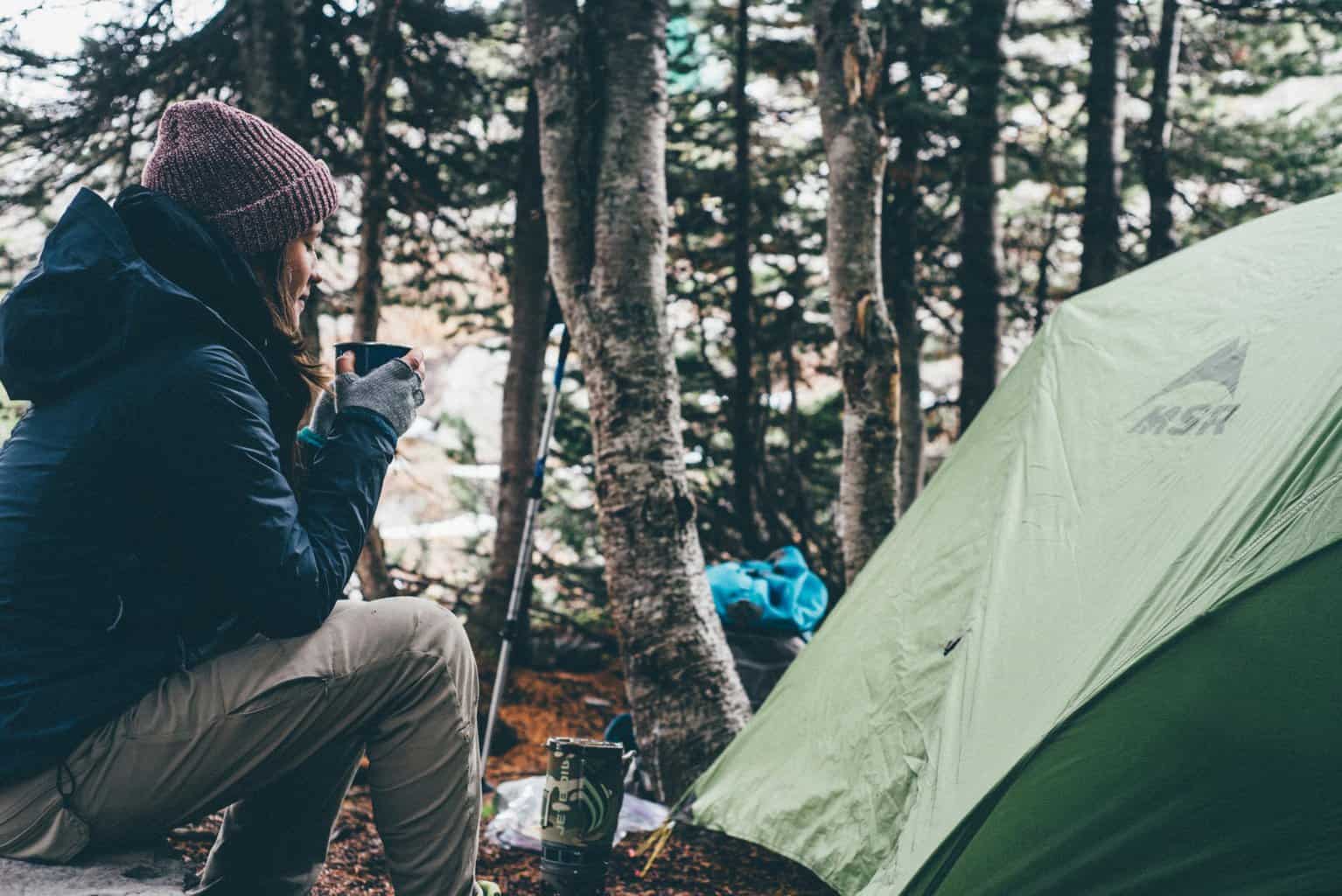 Camping is an activity in and of itself, but in case you need some more ideas for what to do on your fall camping trip, here ya go!
---
Fall camping really is one of the best ways to explore and enjoy the outdoors. Hopefully, our fall camping tips were helpful, but if you want to read camping tips, hacks, and ideas, check out these posts:
---
If you found this post helpful, pin it for later!